Official website of the New England Patriots
LIVE: Patriots Unfiltered Direct from Training Camp
Tune-in at 9:15am ET as Patriots Unfiltered broadcasts direct from Patriots Training Camp as New England hosts the Carolina Panthers for a joint practice. The last half of practice will be audio only due to team rules. Send your questions to be answered on air to webradio@patriots.com or call us at 508-298-0398 or toll free at 855-PATS-500.
Latest Interviews and Podcasts
Win Two Tickets to the Home Opener
Patriots Unfiltered Mailbag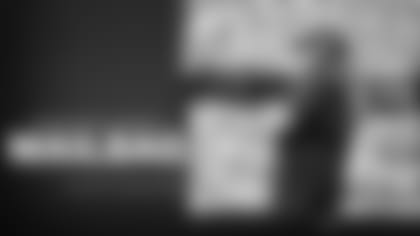 Ask A Question
Send in your Patriots question and it could be answered in our weekly Unfiltered Mailbag.