When I am not cheering, I like to spend a lot of time with my family. My family is huge; I have more than twenty cousins living here in the United States, and even more living in Greece! My dad was born there and I am a first generation, natural born citizen in the U.S. With my dad being from Greece, I have been lucky to have the opportunity to travel there many times throughout my life. Growing up, while my friends were going to camp for summer break, I was spending time in Greece. More specifically, I would be staying in Vassara, the village that my dad grew up in. With limited resources and lots of free time, I would explore and find things to do. This is where I developed one of my biggest passions.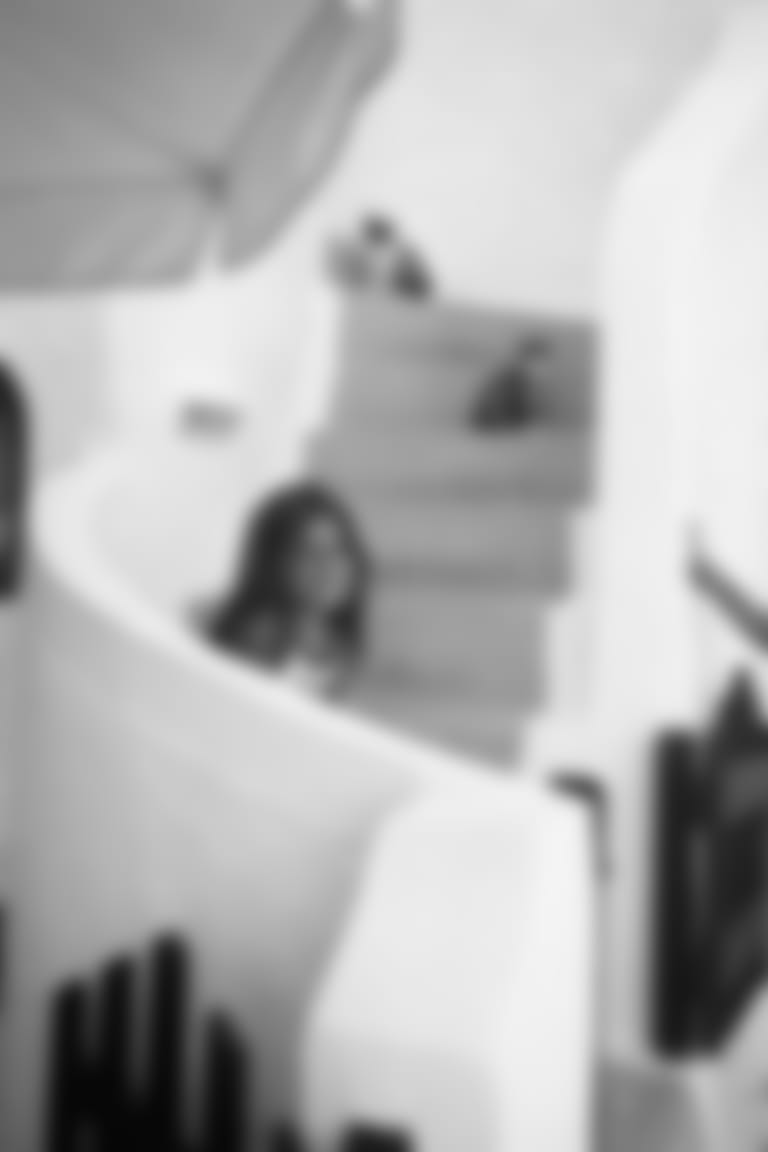 In Greece, there are stray animals on every corner. From a young age, I felt completed to help them. It started off with me going against my parents' wishes and feeding cats and dogs off the side of our dinner tables…shh! I then began carrying cat and dog food around to feed any strays I came across. Over the years, I was able to take in stray kittens and find them loving homes before I would head back to the states at the end of the summer. As I got older, my passion for animal rescue continued to grow. On my most recent trip to Greece, I was able to rescue a kitten and get her proper veterinary care—without it she would have permanently lost her vision.
Today, I am proud to say that I have rescued dozens of cats and dogs in both the U.S and abroad. I also volunteer and donate to local animal shelters to help support animals in other ways. Recently while traveling to Hawaii, I rescued two stray puppies. I was able to get them to a local shelter and help find them a beautiful, forever home. I am lucky to still be in touch with their new families and get regular updates on them. For me, it is so gratifying to impact animals' lives for the better and I hope to continue to support animal welfare as much as possible.