I want to share a behind the scenes look with all of you at what I do when I'm not working as a Patriots Cheerleader. My very first passion was hair styling. Since I was three years old, I have been answering the "What do you want to be when you grow up?" question with being a hairdresser. Now, I am finally on the way to pursuing my goals.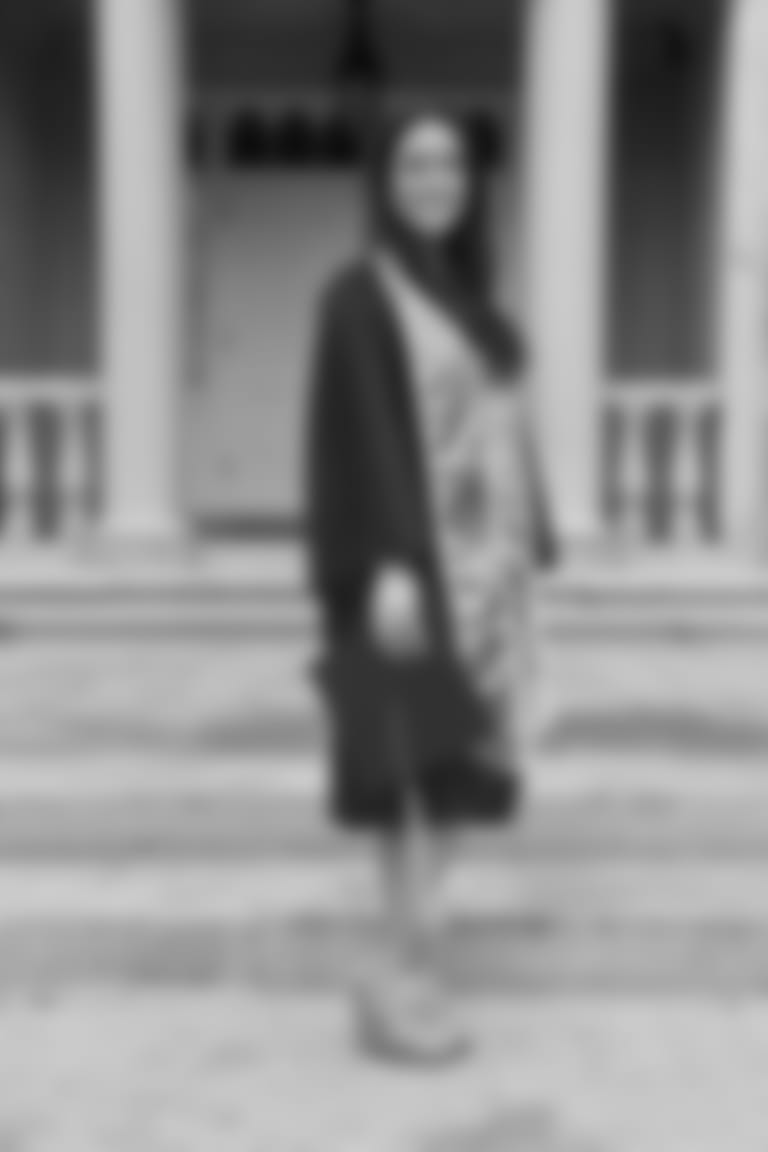 I didn't take the typical route of going straight to cosmetology school after high school. I knew I wanted to do more. I ended up touring the University of Rhode Island and found a home there in the business school. I came to the conclusion that I could use the education to learn the business side of running a salon. I graduated with a Bachelors of Science in Business Administration with the knowledge of how to create and run a business of my own. This helped me develop my new dream of opening a bridal-focused salon in Boston.
The second phase of pursuing my goals is cosmetology school. While many people think that cosmetology school is easy and quick, that's really not the case. I am attending Paul Mitchell School Rhode Island where there is a 1,200-hour requirement to become licensed. This is a 16-month process that is just as intricate as college classes. I began in a classroom setting to learn the basics; the "core" of cosmetology. This included studying the anatomy of the head, chemistry and chemical processes for color, basic cuts, makeup, and styling. I worked on mannequin heads during this time and still do anytime I practice something new.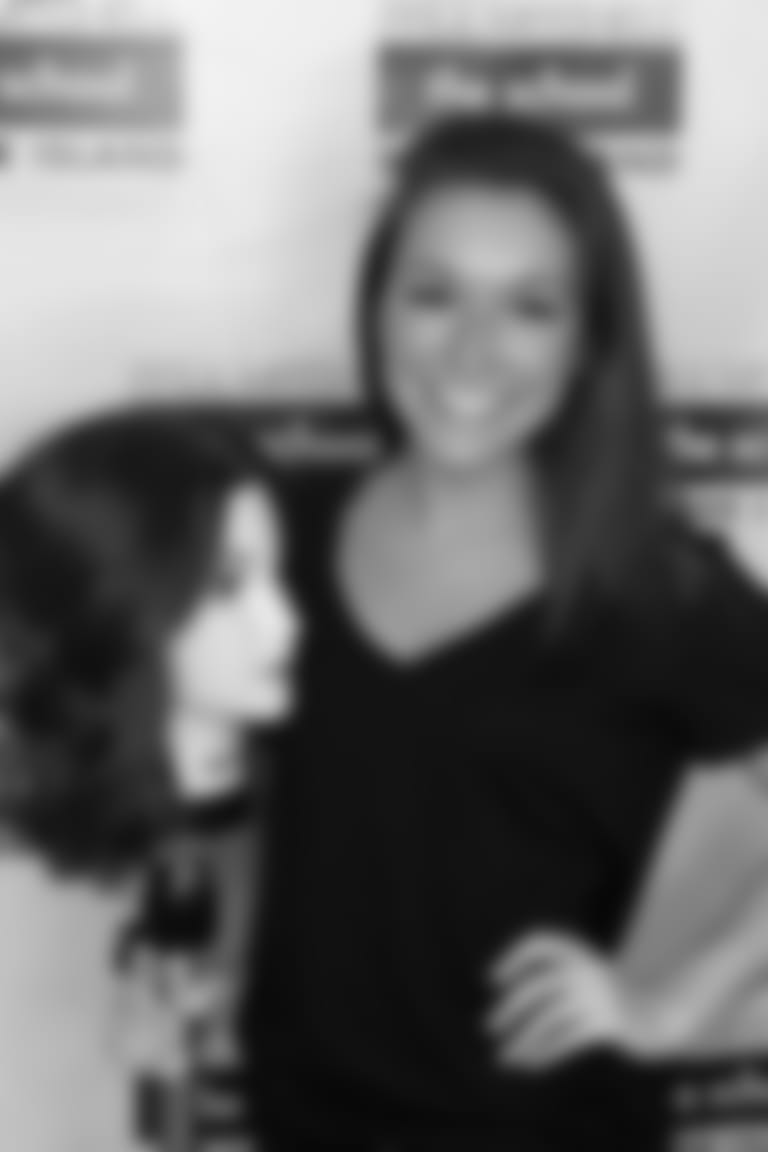 The next phase was the scariest part: jumping right out onto the salon floor. This means I can get a client at any time and have to do their hair however they ask me. Every guest is a learning experience! Near the end of my hours, I will be doing drills and taking classes on how to take the State Board Exam. This is what separates me from being a licensed cosmetologist, working in a salon, and eventually owning my dream business.
What I've learned from this experience is that I am in a very unique industry. I have the opportunity to make people feel good about themselves whether they are friends, family, or strangers. Find me in the near future for a haircut!