Hi Pats Nation!
I am proud to say I am a first generation born citizen of the United States, raised by two parents from the Dominican Republic. My parents moved from their native country to the United States seeking a better future to give their children life opportunities. However, despite being miles and miles away from their homeland, they still were able to bring and teach their cultural traditions to my siblings and me. Living in America and being raised in a Latino household has been very rewarding.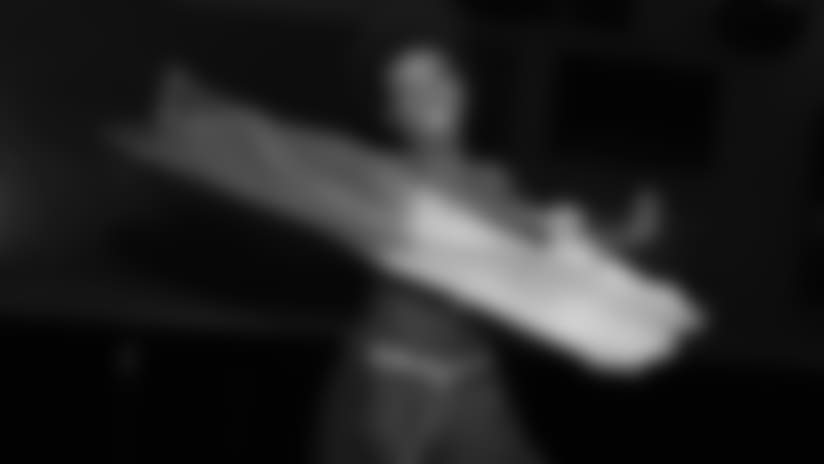 Growing up, I was surrounded by various types of nationalities, but very few understood my cultural lifestyle. As many celebrate Christmas on the 25th of December, my family starts festivities on "Noche Buena", also known as Christmas Eve. Our food and customs during these types of occasions could be described as a huge fiesta which includes the extended family gathering together to feast on a large display of cultural food and participate in cultural dances. There are so many advantages to living in a diverse country like the U.S.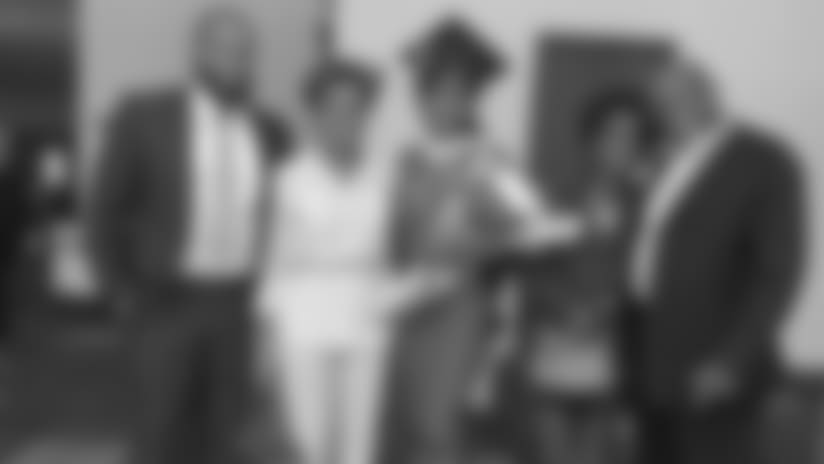 Growing up in America has helped me set a goal for myself to travel to as many countries as I can while embracing and gaining an appreciation for those cultures. My favorite part of traveling is learning the history of the various cultures and their beliefs and trying different foods from each country. My passport officially has stamps from Jamaica, Dominican Republic, Mexico, Costa Rica, Canada and Aruba. I look forward to continuing to fill my passport with stamps of experiences!