Patriots Activities
Fuel Up to Play 60
Fuel greatness at home! Fuel Up to Play 60 has put together a multitude of resources for home use, such as nutrition tips, recipes, and ideas for physical activity.
Get Active!
With the NFL PLAY 60 App take real steps to move in the game, explore your surroundings and collect characters to build your ultimate team for competition. See your rank on the leaderboard as you run, jump, dance, catch and see your players do the same.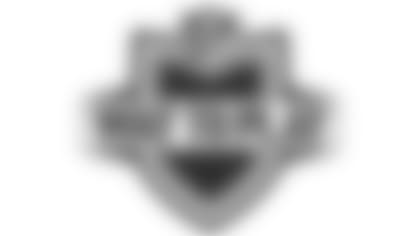 Patriots Way to Play
Keeping active while social distancing is an important part of staying home and staying strong. With Prepare to Play virtual videos, trainings for ages 14 and up can be done anywhere at home and without much equipment – all you need is a little space and some determination.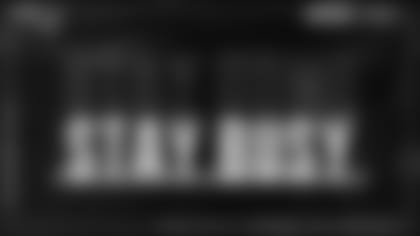 Patriots Quizzes & Trivia
Looking for ways to stay busy? We've got you covered! From guessing games to quizzes and trivia, test your Patriots knowledge and check out these fun, interactive activities, then share with your friends!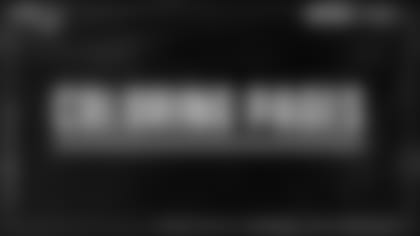 Patriots Themed Activity Pages
Take a break from learning to show off your artistic abilities! We have a variety of different coloring pages and other activities available for children that can be found at the link below.