Covid-19: How You Can Help
Providence Rescue Mission
The Providence Rescue Mission is a 501 (c) (3) non-profit organization in the West End of Providence, Rhode Island. The mission of the organization is to reach the homeless and needy of Rhode Island's urban centers with the Gospel of Jesus Christ while providing physical, emotional, educational and rehabilitative services at no expense to those in need. A list of items always in need include: paper goods, hygienic items, and clothing staples such as socks.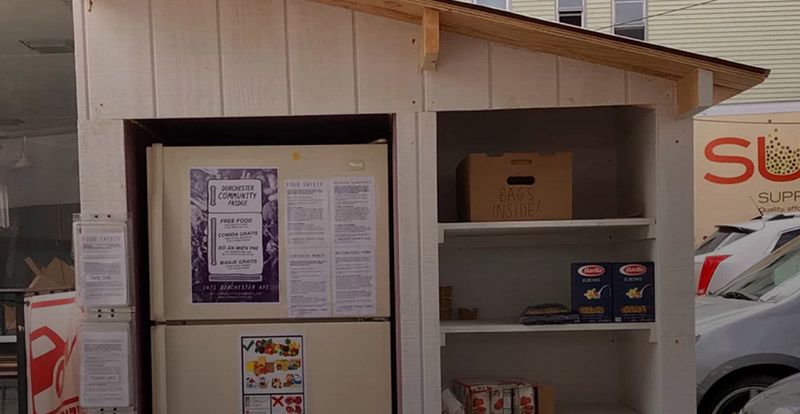 Community Fridges
Within the past year, community fridges have begun popping up around the Boston and greater New England area. These fridges serve as communal places for businesses and individuals to donate to and allow those in need to independently pick out what they want. Besides refrigerated goods, most of these fridges have pantry shelves for canned goods, toiletries, and more.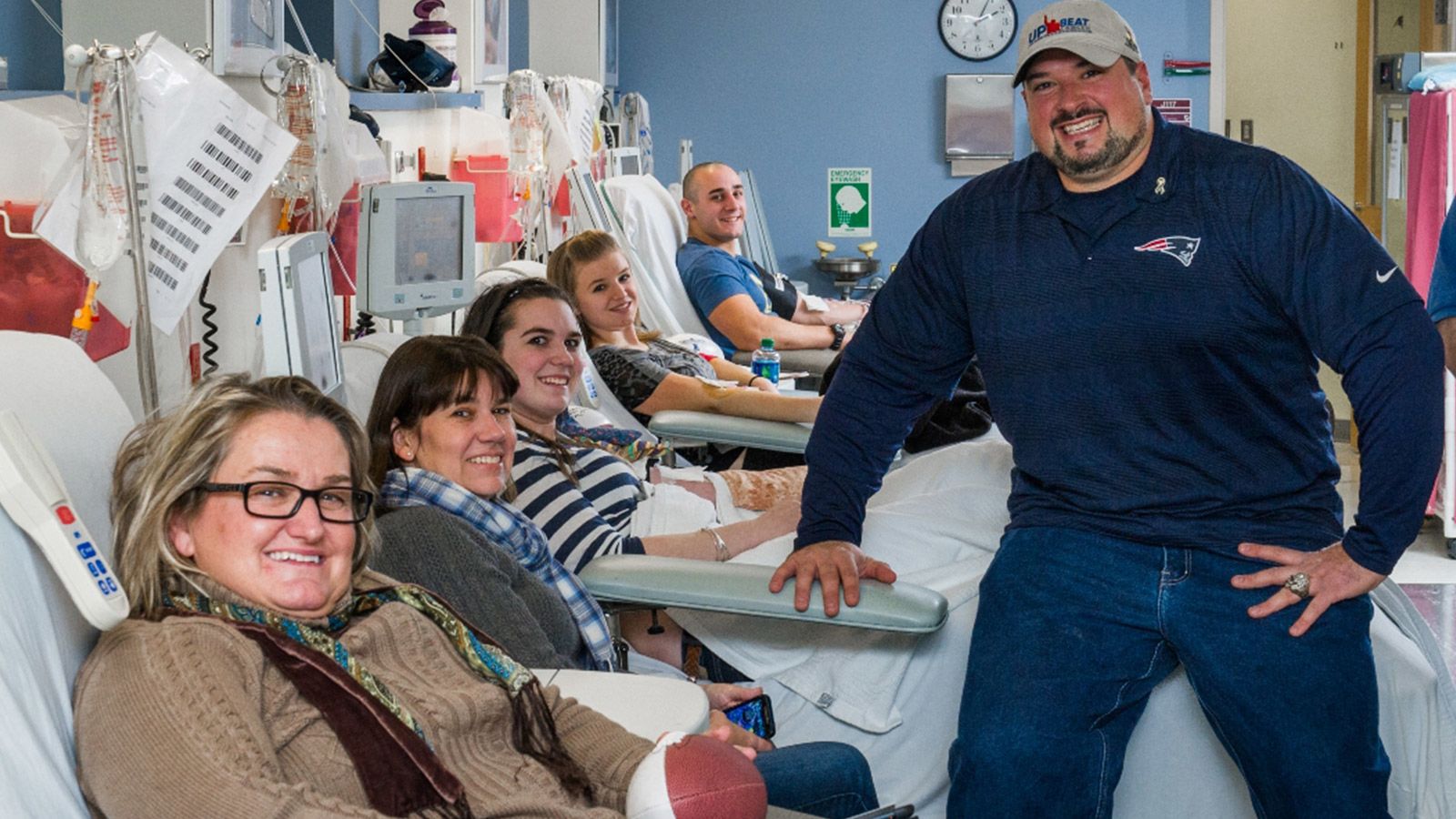 Kraft Family Blood Donor Center
There is a constant need for blood products to support patients at the Brigham & Women's Hospital and Dana-Farber Cancer Institute. Because red blood cells and platelets cannot be stored for long periods, donations by healthy volunteers are needed to continuously replenish the supply. The Kraft Family Blood Donor Center is looking for healthy and eligible individuals to please continue to make appointments to donate.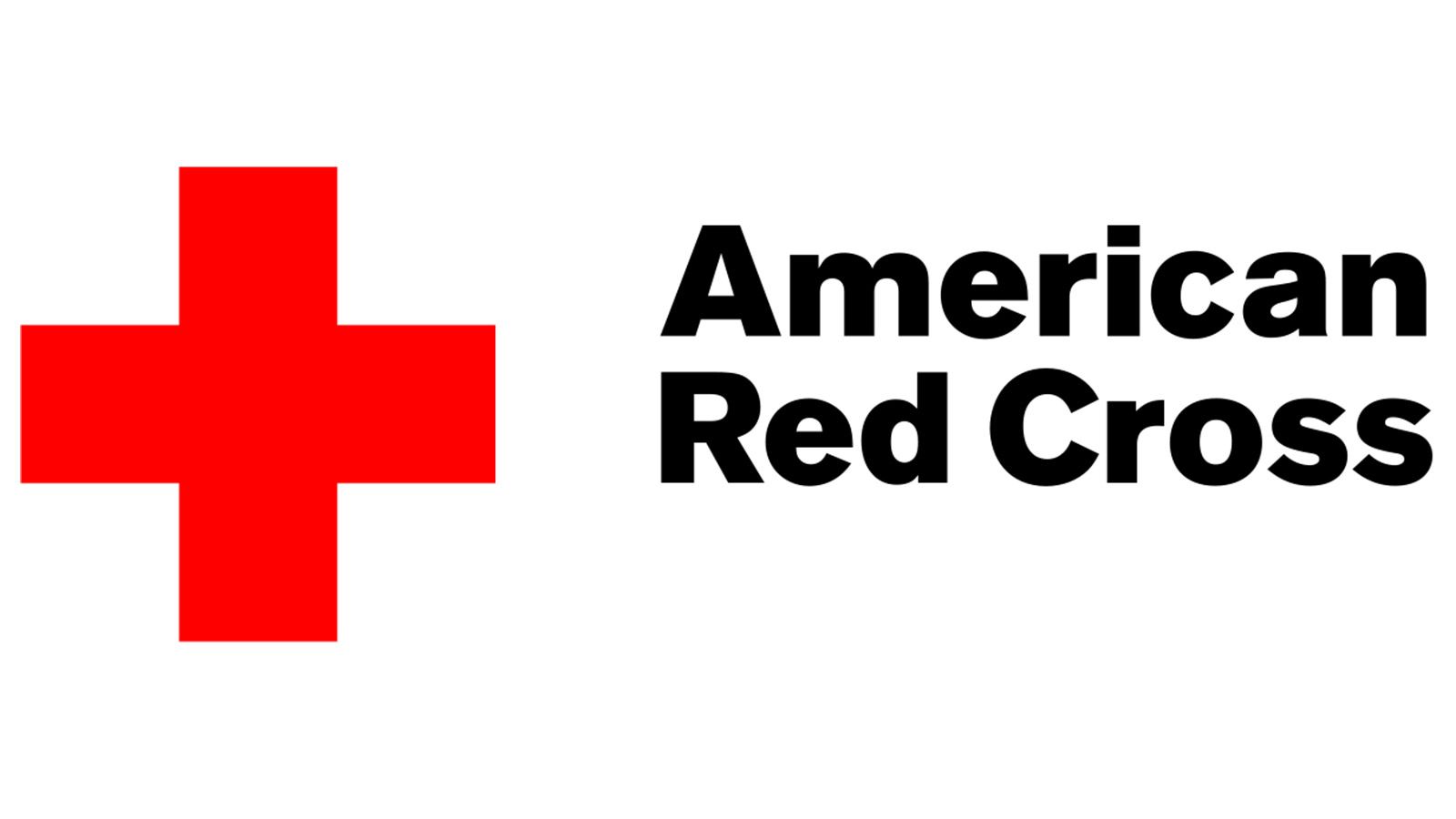 American Red Cross
The American Red Cross now faces a severe blood shortage due to an unprecedented number of blood drive cancellations during this coronavirus outbreak. Healthy individuals are needed to donate now to help patients counting on lifesaving blood.
Donating blood is a safe process and people should not hesitate to give or receive blood. Watch this video on the safety and need for blood donations. Right now, eligible and healthy donors are strongly urged to make an appointment to give soon.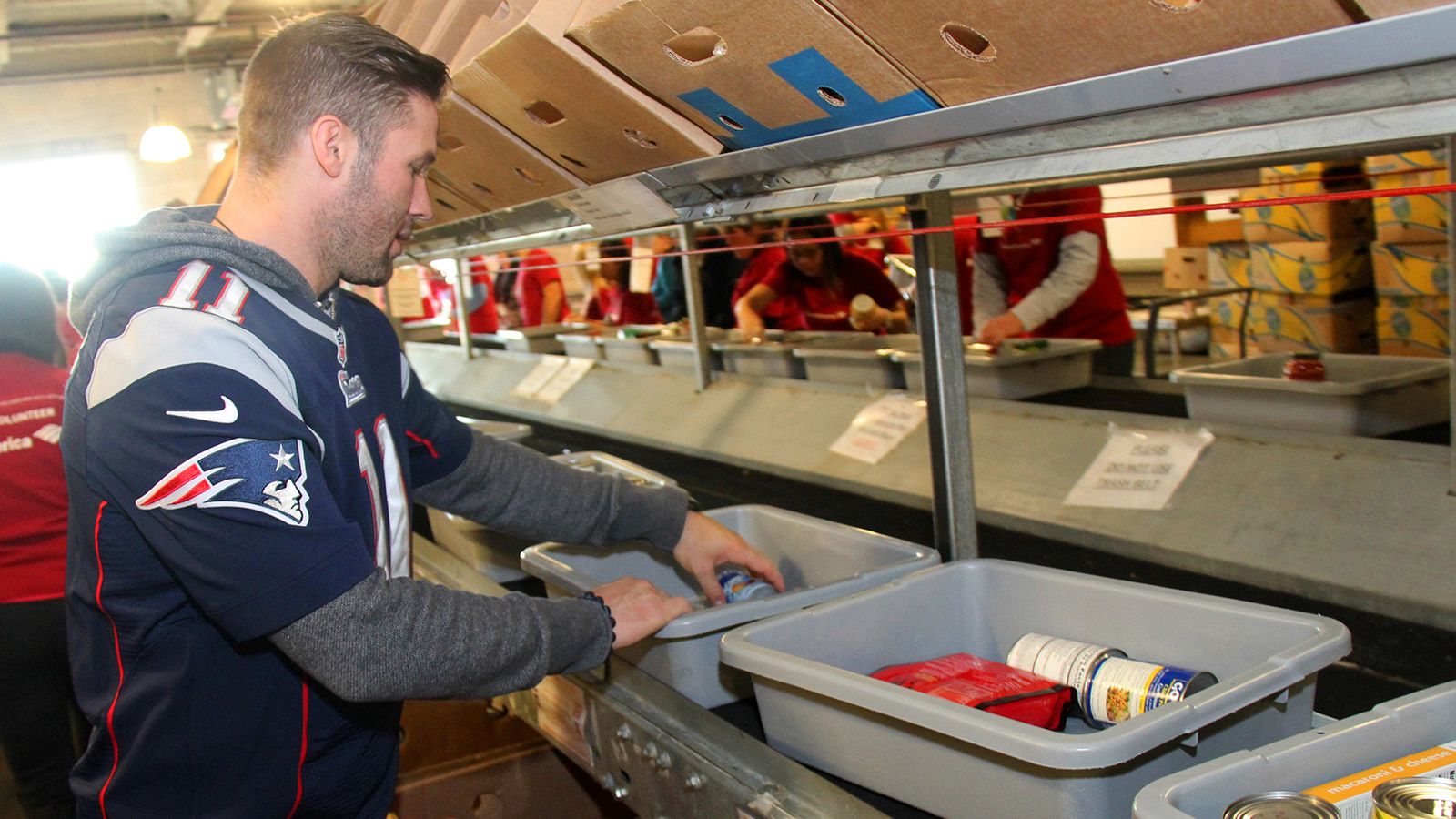 Greater Boston Food Bank
The Greater Boston Food Bank (GBFB) continues to work alongside 500+ partner hunger-relief agencies, including food pantries, community meal programs and other food assistance providers throughout the nine counties and 190 towns and cities across Eastern Massachusetts. If you, or anyone you know, are in need of food, you can visit GBFB.org/need-food to find a list of food assistance options in each community we serve.
Rhode Island Community Food Bank
In response to the crisis, the RI Community Food Bank has made some adjustments to our operations, but continues to deliver food through our statewide network of member agencies. The food bank anticipates an increase in need as many people find themselves out of work and the economy worsens. Every donation will ensure that we can maintain our operations well into the future while continuing to acquire and distribute healthy food to some of the most vulnerable populations, including children and seniors.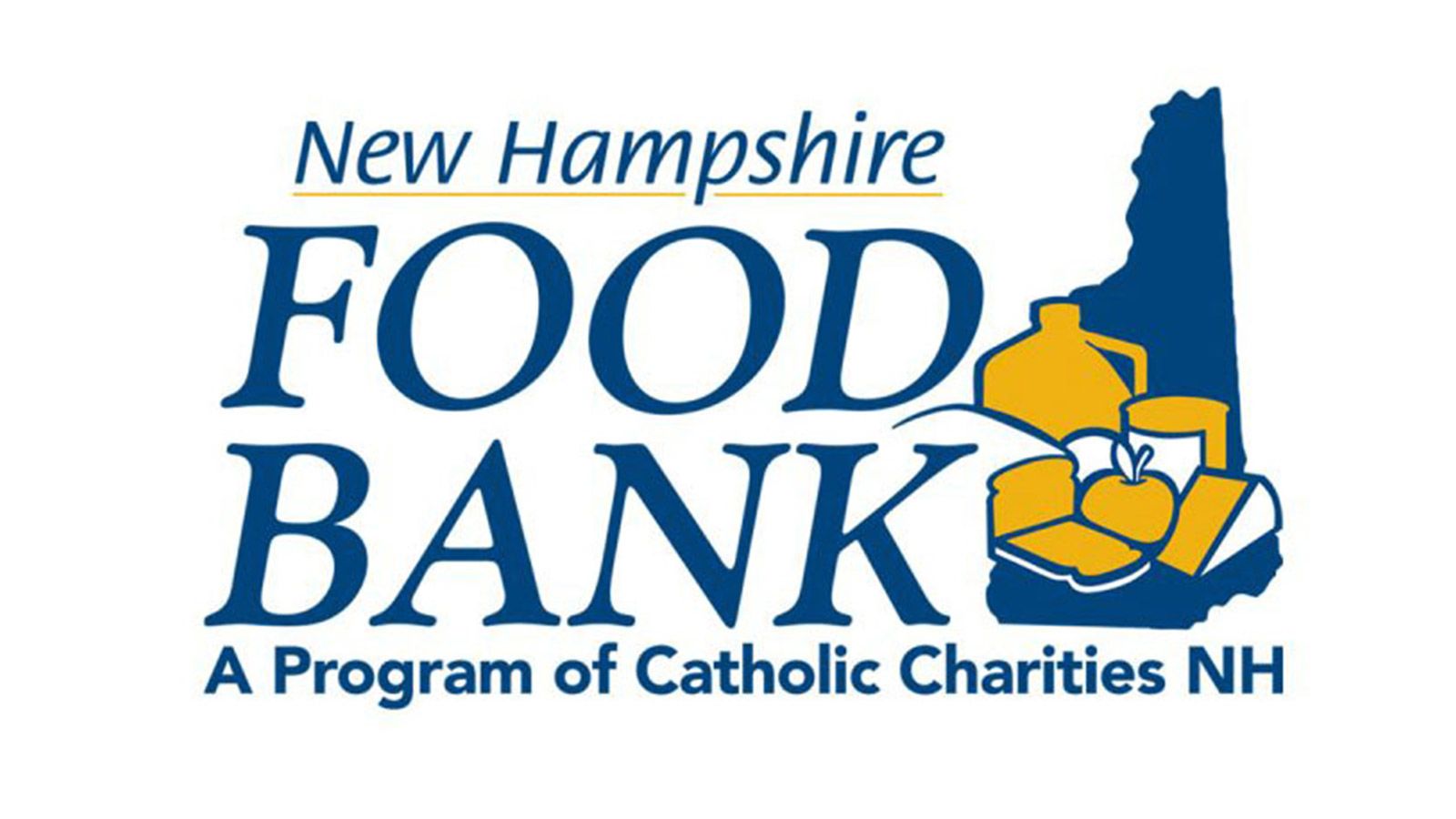 New Hampshire Food Bank
The Mission of the New Hampshire Food Bank is to feed hungry people by soliciting and effectively distributing grocery products and perishable foods, and offering innovative programs through a statewide network of approved agencies; by advocating for systemic change; and by educating the public about the nature of, and solutions to, problems of hunger in New Hampshire.
Massachusetts COVID-19 Relief Fund
The Massachusetts COVID-19 Relief Fund is a statewide effort to support essential frontline workers and vulnerable populations across the state, including Massachusetts residents and immigrants facing homelessness, food insecurity, and loss of critical services as a result of the COVID-19 public health crisis.
Boston Resiliency Fund
The emerging priorities of the Boston Resiliency Fund are to provide food for children and seniors, technology for remote learning for students, and support to first responders and healthcare workers in the City of Boston.
United Way of Massachusetts Bay and Merrimack Valley COVID-19 Family Support Fund
United Way has established the COVID-19 Family Support Fund, a dedicated resource for working families affected by the COVID-19 public health emergency. Grants will be made to help families impacted by the COVID-19 crisis meet their basic food, childcare or housing needs.
New Hampshire COVID-19 Relief Fund
Across New Hampshire and Windsor County, Vermont, 1 in 4 families struggle to afford their basic needs. One minor issue can create a major financial hardship. With the COVID-19 in our communities, these families are particularly in danger. One missed paycheck can be catastrophic. Granite United Way is here to help. We've launched a COVID-19 Relief Fund to help partner organizations in their response to the virus.
United Way of Central Massachusetts 'We Care' Fund
In light of what is happening all across the world, the United Way of Central Massachusetts has created the We Care Fund which is focused on supporting those in our community who need it the most! Donate today by clicking the link below to make a difference in our community and provide a safety net for those who are in the greatest need during this emerging health emergency. #UWCM100
Rhode Island COVID-19 Response Fund
United Way of Rhode Island and The Rhode Island Foundation announce the co-creation of the Rhode Island COVID-19 Response Fund, which has already raised $3 million. The Fund will support local nonprofits with direct service programs impacted by the COVID-19 pandemic.
DraftKings Rally
#DKRALLY
Our partners at DraftKings are running a social campaign aimed at raising awareness of the importance of charitable giving to help those in need as a result of the COVID-19 pandemic. After their initial donation of $500,000 they are hoping to reach their goal of donating $1 Million to the United Way's COVID-19 Relief Efforts through this program, by encouraging people to participate as follows:
1. Take a picture or video of yourself wearing a rally cap
2. Post it to Facebook, Instagram or Twitter with caption including the hashtag #DKRally
3. For every picture posted with the hashtag they'll donate $1 towards their $1 Million goal
Thank you to our partners like Harvard Pilgrim who are providing funds to benefit the New England community, and Flor de Cana who donated clinical alcohol to benefit more than 100,000 people in need.