Covid-19: How You Can Help
United Way COVID-19 State Resources
We are encouraging all New Englanders to stay up to date on the latest information surrounding COVID-19. Information is ever-changing so please visit your local United Way webpage (listed below) for the most accurate information.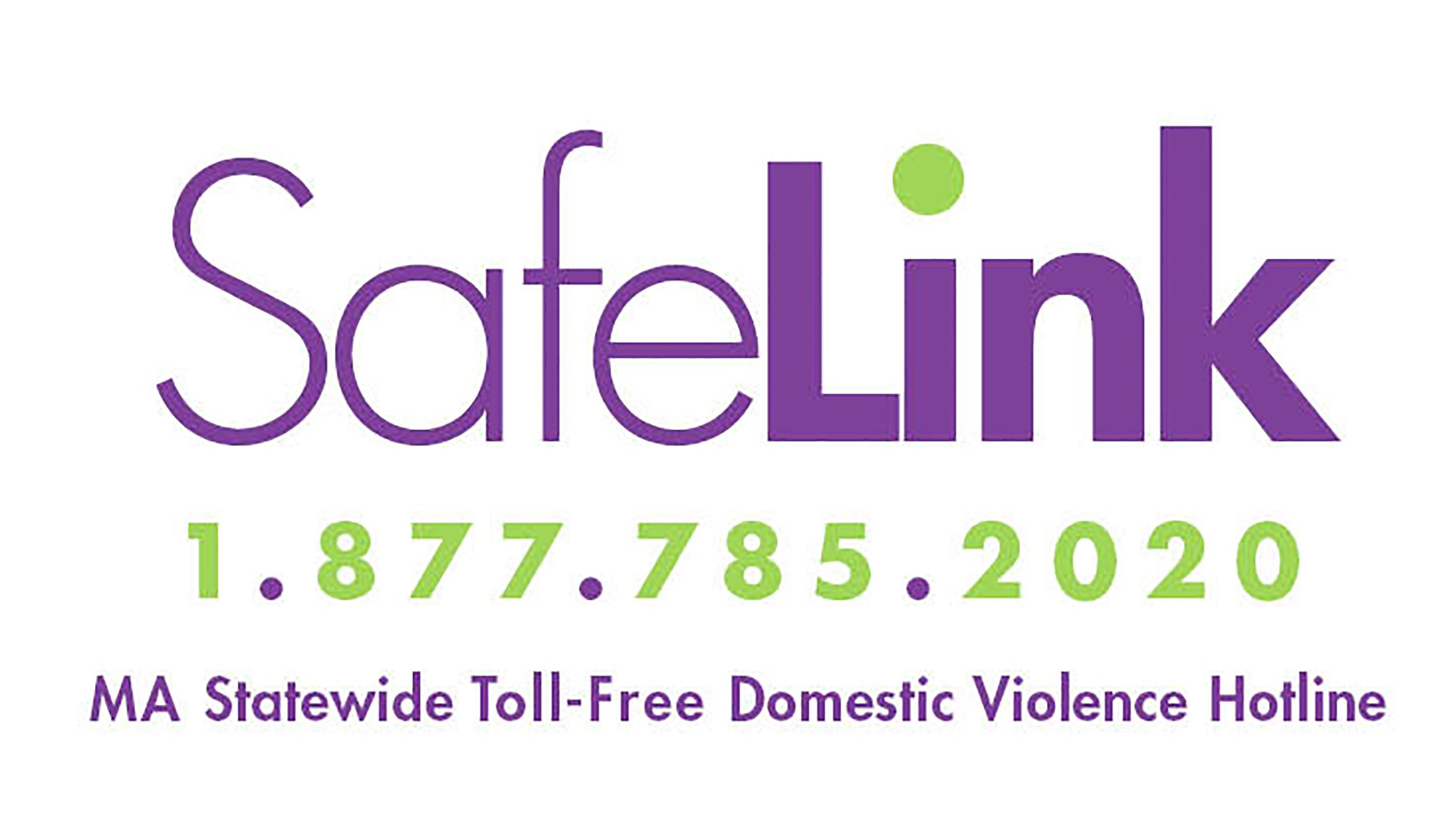 SafeLink
SafeLink, the statewide domestic violence hotline, is available 24/7 and in any language. All calls are anonymous and confidential. SafeLink advocates are available to safety plan and connect callers with resources in their community. Anyone can call SafeLink: survivors who are seeking support, families and friends who may have questions about domestic violence, and advocates and others who may be seeking resources. 1-877-785-2020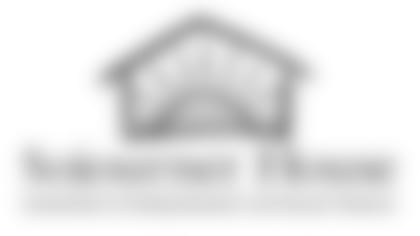 Sojourner House
Sojourner House is a comprehensive social services agency that provides shelter, housing, counseling, and a wide range of supportive services to victims of domestic violence, sexual assault, and human trafficking. During the COVID-era, we have expanded our services to provide a 24 hour hotline (401-765-3232), a non-emergency texting feature (401-214-7882), rental assistance in limited circumstances (please call our Housing Office for more info at 401-808-6889), virtual support groups (please call us at 401-861-6191 to sign up, or email us at: info@sojournerri.org), and more.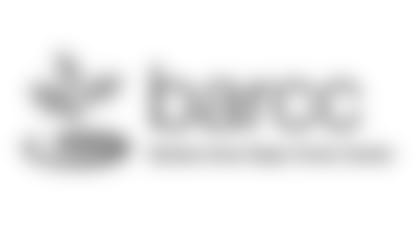 Boston Area Rape Crisis Center (BARCC)
The Boston Area Rape Crisis Center provides free, confidential support and services to survivors of sexual assault, harassment, and abuse ages 12 and up and their families and friends. For support, you can reach their hotline 24-7 at 800-841-8371 or online via web chat 9:00 a.m.-11:00 p.m. every day at barcc.org/chat. BARCC works with survivors of all genders, and their goal is to empower survivors to heal. They meet the needs of survivors in crisis and long after, and also assist them as they navigate the health-care, criminal legal, social service, and school systems. Services include counseling, legal advocacy, and assistance with immediate and long-term health, housing, financial, and safety needs. BARCC serves 29 cities and towns in the Greater Boston area, and throughout COVID-19, they are operating remotely.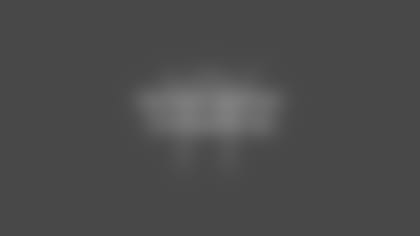 Womanshelter/Companeras
Womanshelter/Companeras is dedicated to assisting, supporting, and empowering those whose lives are affected by domestic violence and abuse. We strive to reduce and prevent domestic violence through public awareness efforts. Founded in 1980 in Western Massachusetts, Womanshelter provides emergency, confidential shelter to battered women and their children and offers individual counseling, support groups in English, Spanish and Russian, a 24-hour crisis Hotline, and referrals to local service that support self-sufficiency, housing and in-court advocacy, and economic stability. Anyone seeking domestic violence services during COVID-19 can call our emergency Hotline number at 413-536-1628. Domestic Violence Advocates are available 24-hours a day to assist in your safety.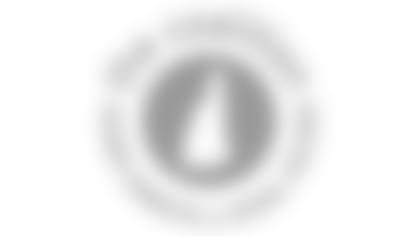 New Hampshire Coalition Against Domestic and Sexual Violence
The New Hampshire Coalition Against Domestic and Sexual Violence is an umbrella organization comprised of 13 member programs that provide services to survivors of sexual assault, domestic violence, stalking, sexual harassment, and human trafficking. Free and confidential services are still available during the COVID-19 crisis and include: 24/7 helplines to access support; emergency shelter; advocacy with restraining orders, courts, police, and hospitals; and referrals to legal services and community assistance agencies. Our statewide helpline is available 24/7 at 1-866-644-3574 (for domestic violence), or 1-800-277-5570 (for sexual assault).
With schools closed for the next several weeks, there are many students who are reliant on free and reduced lunch. In order to supplement these meals, many public schools are organizing breakfast and lunch meal pick-ups. Please visit the links below or check with your local school system for more information.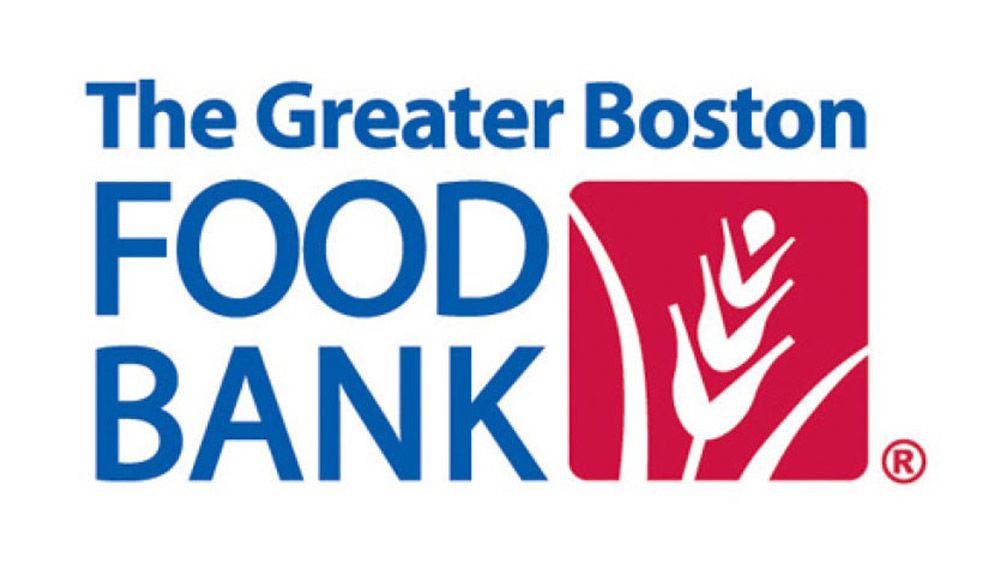 Greater Boston Food Bank
The Greater Boston Food Bank (GBFB) continues to work alongside 500+ partner hunger-relief agencies, including food pantries, community meal programs and other food assistance providers throughout the nine counties and 190 towns and cities across Eastern Massachusetts. If you, or anyone you know, are in need of food, you can visit GBFB.org/need-food to find a list of food assistance options in each community we serve.
Rhode Island Community Food Bank
In response to the crisis, the Food Bank has made some adjustments to our operations, but they continue to deliver food through our statewide network of member agencies. The food bank anticipates an increase in need as many people find themselves out of work and the economy worsens. Every donation will ensure that we can maintain our operations well into the future while continuing to acquire and distribute healthy food to some of the most vulnerable populations, including children and seniors.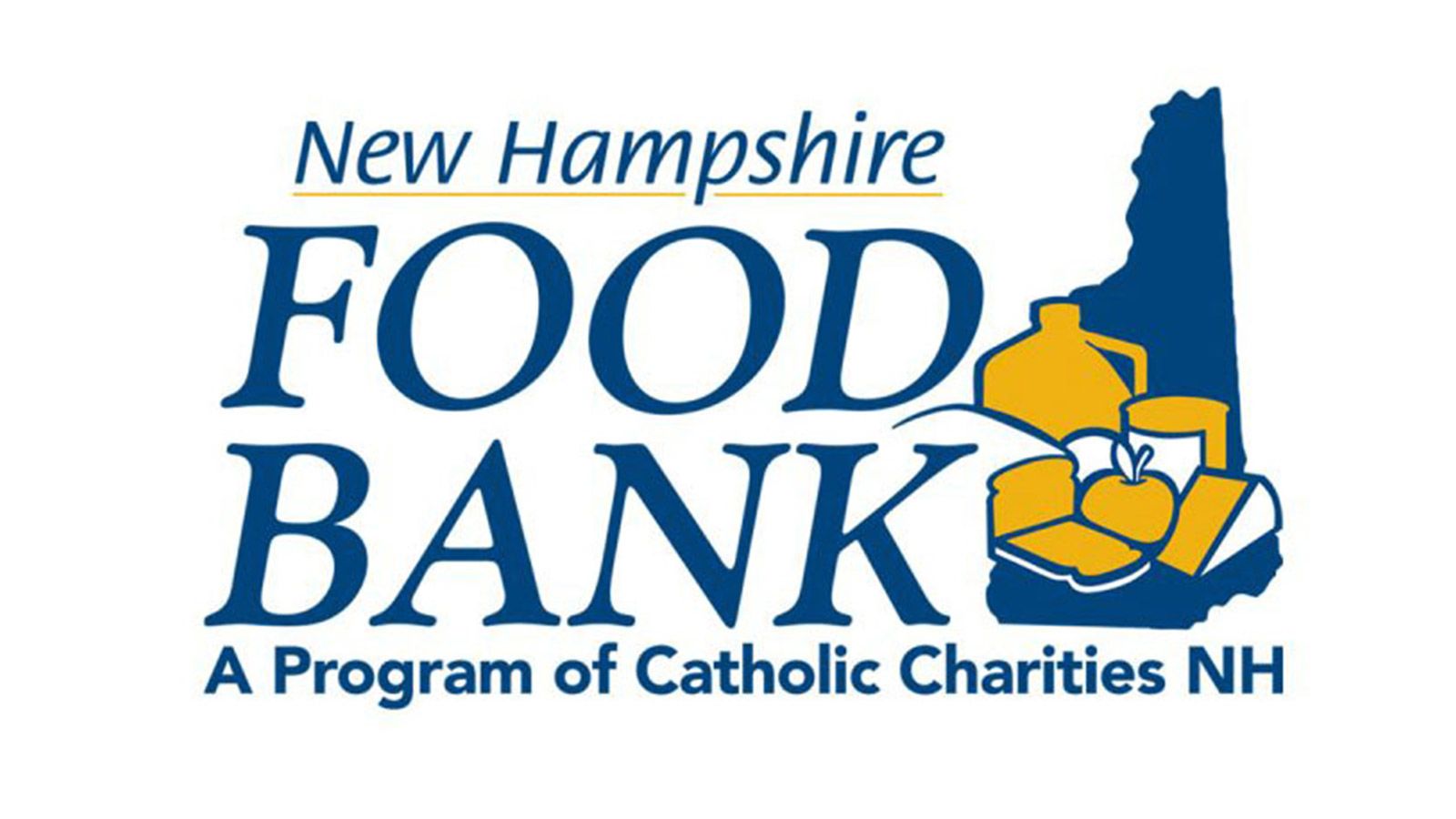 New Hampshire Food Bank
The Mission of the New Hampshire Food Bank is to feed hungry people by soliciting and effectively distributing grocery products and perishable foods, and offering innovative programs through a statewide network of approved agencies; by advocating for systemic change; and by educating the public about the nature of, and solutions to, problems of hunger in New Hampshire.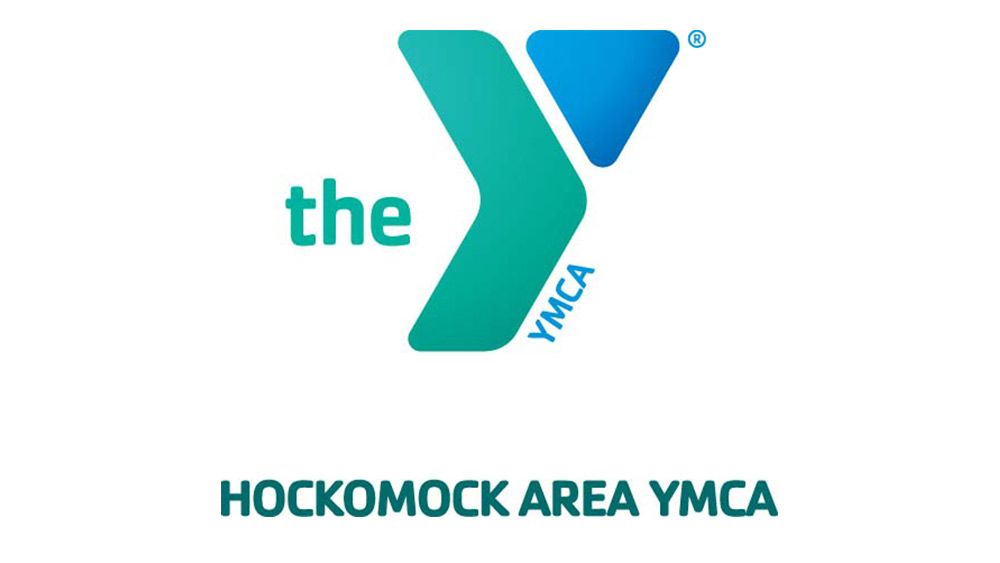 Hockomock Area YMCA
The Hockomock Area YMCA is working with school nutrition departments and community partners to ensure that children and families have meals while schools are closed without the need for advanced signup or paperwork. Additional distribution of bags of groceries is taking place at the YMCA, where donation boxes are located for those who are able and wish to provide contributions of food and/or grocery gift cards. The Y is also providing childcare for first responders, medical personnel, and any other essential personnel who have no other option. Please visit the link below for further information on all of their programming.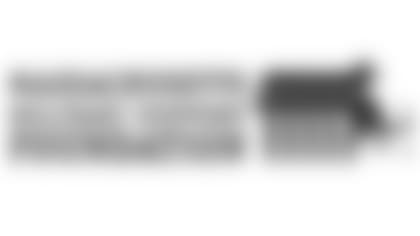 Massachusetts Military Support Foundation
Massachusetts Military Support Foundation Inc. is a nonprofit corporation headquartered in West Barnstable, MA with additional planned regional offices in the Greater Boston area, North Shore, South Shore, Worcester, and Western Massachusetts that provides aid and assistance to Massachusetts military personnel, US Coast Guard, veterans and their families during times of critical need. MMSF's latest mission: To box and deliver non-perishable goods to feed Veterans throughout the Commonwealth who have limited access to food due to the Corona Virus. Each package will contain foods and nutritionist-developed recipes to sustain a 14-day period.