Official website of the New England Patriots
LIVE: Patriots Catch-22 | 2 - 3:45 PM
LIVE: Patriots Catch-22 (video edition)
Join Evan Lazar and Alex Barth as they take a deep dive into the X's and O's, trends, and latest New England Patriots roster moves. On Thursday's show we'll offer our thoughts on the current roster as it sits, as well as players and position groups we are looking forward to watching at Patriots OTAs. Email the show at webradio@patriots.com or call us at 855-PATS-500.
Latest Interviews and Podcasts
Patriots Unfiltered Q & A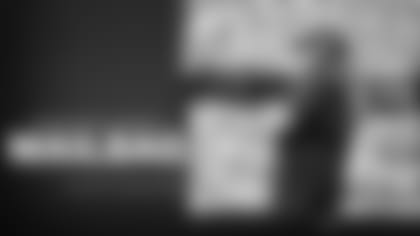 Ask A Question
Send in your Patriots question and it could be answered in our weekly Unfiltered Mailbag.