Official website of the New England Patriots
LIVE: Patriots Unfiltered | 12 - 2 PM
LIVE: Patriots Unfiltered (video edition)
Take a break with Fred, Paul, Mike, Alex and Tamara as they bring you Patriots.com's flagship radio show. Get the latest scoop on the Patriots direct from Gillette Stadium and answers to your questions. Email the show at webradio@patriots.com or call us at 855-PATS-500.
Latest Interviews and Podcasts
Patriots Unfiltered Q & A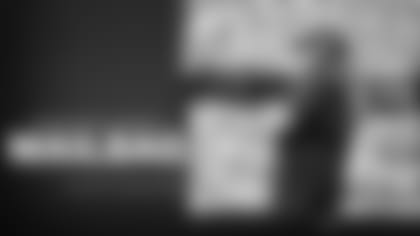 Ask A Question
Send in your Patriots question and it could be answered in our weekly Unfiltered Mailbag.