Official website of the New England Patriots
LIVE: Patriots Unfiltered direct from Minicamp
LIVE: Patriots Unfiltered direct from Minicamp
Tune-in at 11:45am ET as Patriots Unfiltered broadcasts direct from Patriots minicamp. The last half of practice will be audio only due to team rules. Send your questions to be answered on air to webradio@patriots.com or call us at 508-298-0398 or toll free at 855-PATS-500.
Latest Interviews and Podcasts
Patriots Unfiltered Q & A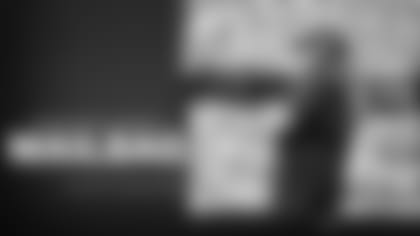 Ask A Question
Send in your Patriots question and it could be answered in our weekly Unfiltered Mailbag.