Feeling helpless? Having heart palpitations? Experiencing a loss of interest in daily activities?
You could be suffering from Bye Week Syndrome.
We feel your pain, Patriots fans, but don't fret. Stop, take a deep breath and say it with us: "I can get through the week!"
Now, read on for 10 ways to pass the time while your favorite team is out of action this weekend.
Reconnect with the friends and relatives you've neglected over the last two months. Yes, that means going to all of your kids' games and doing whatever your significant other asks of you – yard work included.
Reminisce about the greatest moments in team history with a visit to The Hall at Patriot Place. You can see the jersey Gronk wore during his epic game against the Broncos and tour the Hall's newest exhibit, "New England Faithful: 20 Seasons with the Krafts." Don't forget, veterans and activity military get in free with proper ID this weekend.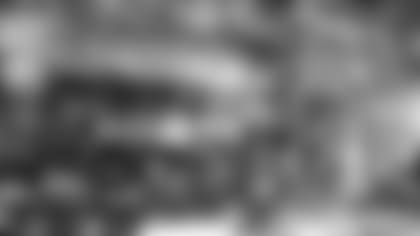 Cheer for another New England football team, as Boston College takes on Louisville in Chestnut Hill, Mass., on Saturday night. If you're not in the area, consider showing up to support your local high school team.
Organize all the copies of PFW you have lying around. Sort them by date, or go crazy and arrange them according to your favorite covers.
Immerse yourself in the other kind of football. The New England Revolution are in the MLS playoffs and face off against Columbus Crew at Gillette Stadium on Sunday night.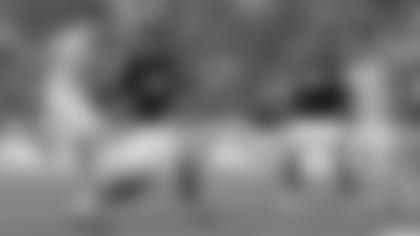 Host a bye week party as a test run for your Super Bowl festivities. February 1 is less than three months away!
Put your baking skills to the test and find a creative way to use that box of Gronk Flakes you have stored in the cupboard.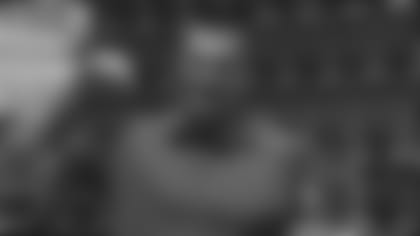 If you really can't survive without Patriots football, replay last week's game against the Broncos or spend an afternoon watching your "3 Games to Glory" DVDs.
Know of another way to get through the bye week? Share it with us in the comments below.