When it comes to betting on the big game, there's a whole lot more to wager on than just the winning plays and final score. Fans can gamble on everything from Coach Belichick's facial expressions to Katy Perry's clothes and cleavage. Here are some of the wackiest ones out there.
How long will it take Idina Menzel to sing the national anthem: over or under 2 minutes 1 second?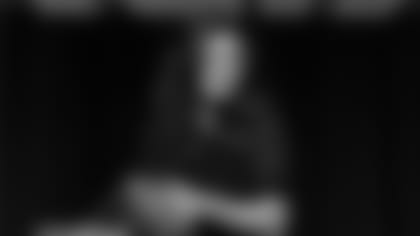 Will Idina Menzel forget or omit at least one word of the national anthem?
What color will Bill Belichick's hoodie be: gray, blue or red?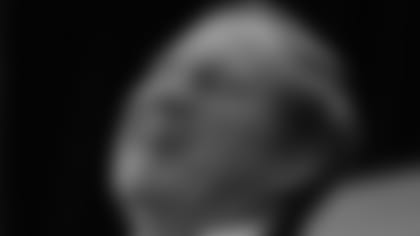 Will Bill Belichick smile during the game on camera?
What will Katy Perry be wearing when she begins the half-time show: pants, shorts or skirt/dress?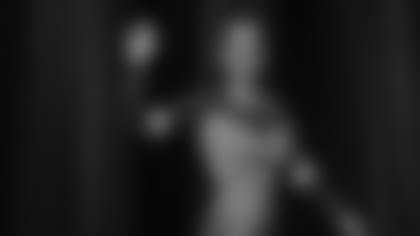 Will Katy Perry show cleavage?
How many times will Gisele Bundchen be shown on TV during the game?
What will be higher: Russell Wilson's passing yards or the U.S. national average gas price in cents on Monday, February 2?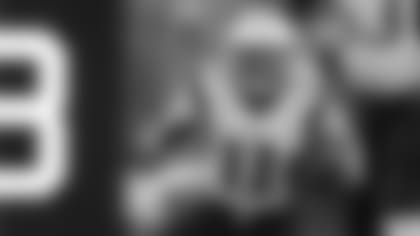 What will be higher: Tiger Woods Day 1 score at the Masters or Julian Edelman's receiving yards?
What color will the Gatorade (or liquid) be that is dumped on the head coach of the winning team: orange, yellow, clear, blue, red or green?
Know of another lighthearted bet for the Super Bowl? Share it with us in the comments below.