So, who else is on to spring?
Thanks to the record snow and cold temps, many of us are counting the days until winter officially ends (only 25 left!). But some people have embraced the extreme weather in true Patriots style, showing that a little bit (or a lot) of snow can't keep them down.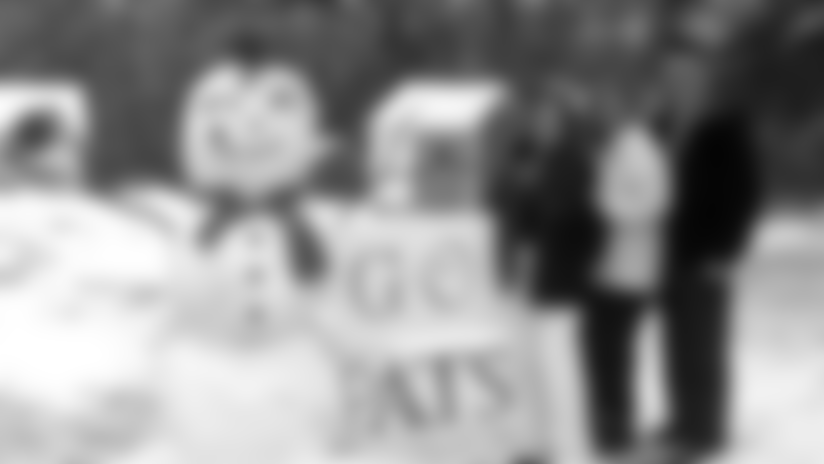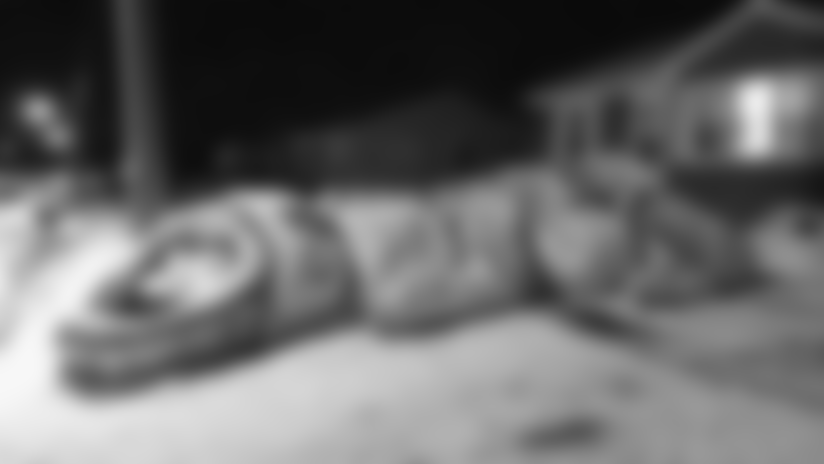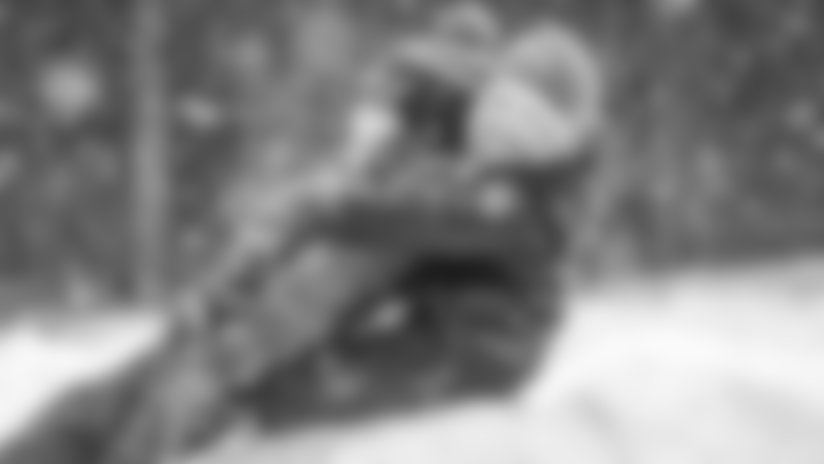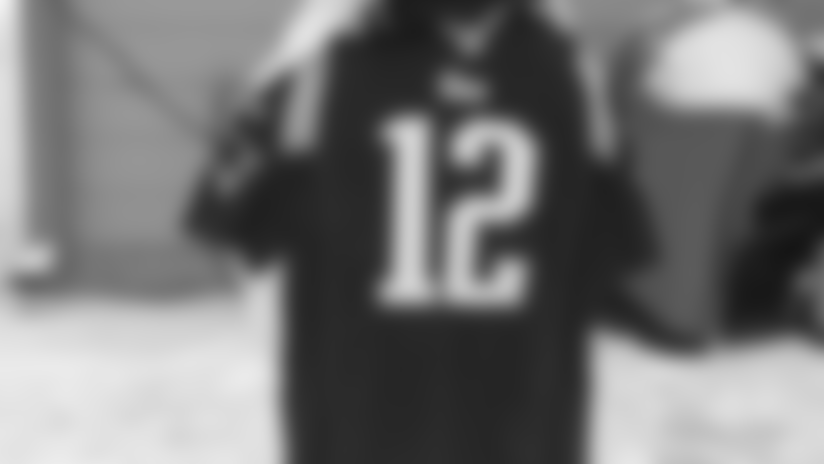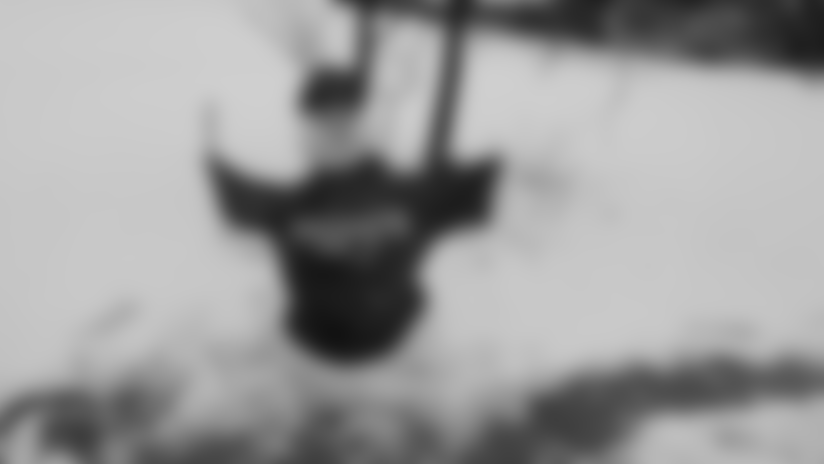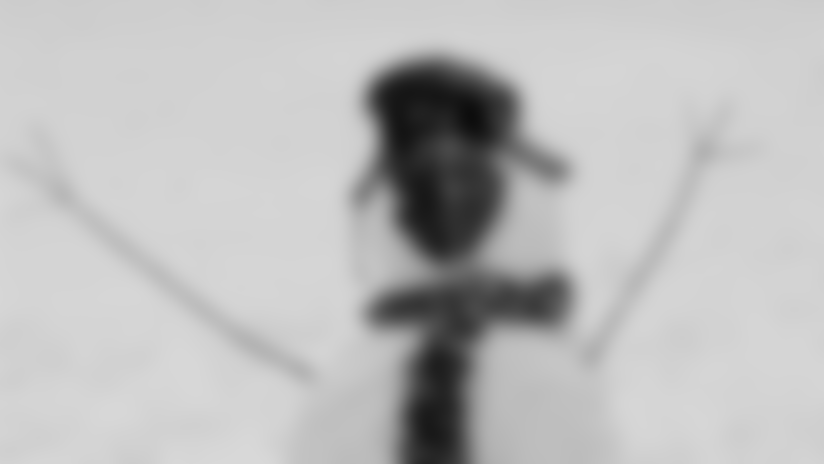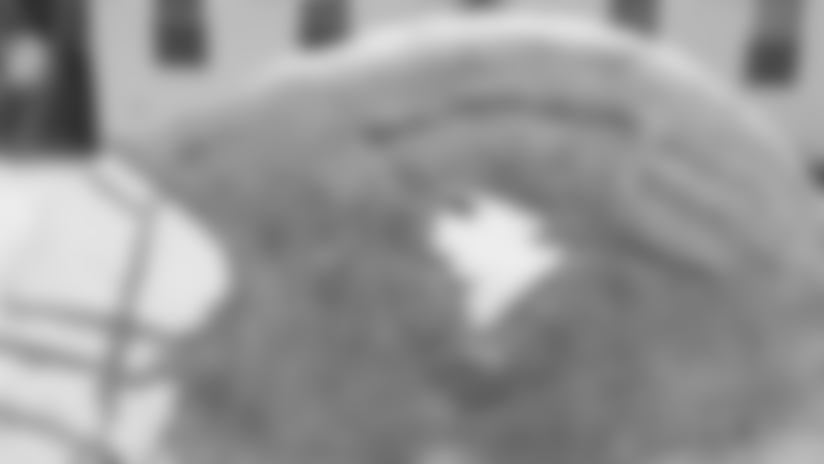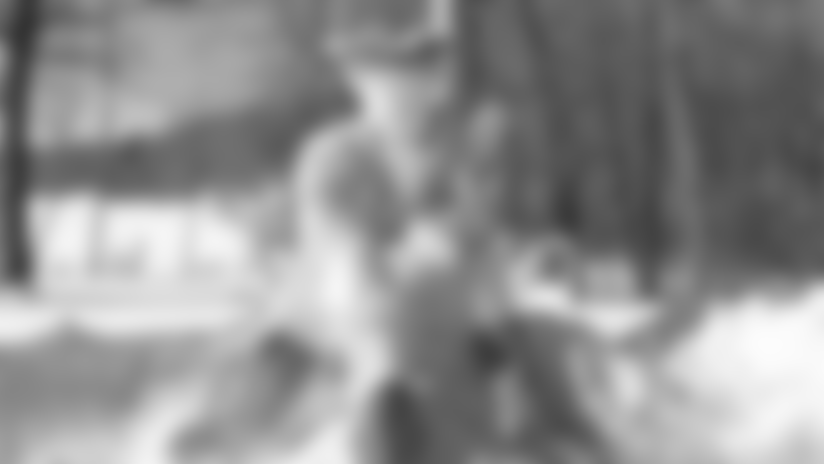 Have you had a Patriots-inspired snow day? Tweet us your best photos @Patriots with #SnowPats.