Planning a trip to Gillette Stadium on game day can be hard work. There's a lot to think about besides the actual matchup on the field, from picking out your outfit and prepping tailgate food, to making post-game plans and trying to avoid traffic jams. Don't worry, though; we've got you covered. Read on for our top tips to make sure you have the best game day experience, from start to finish.
Lay out your Patriots gear the night before so you don't forget any of your favorites. Make sure you show off your team pride with things like temporary tattoos, beads, pompoms, hats, T-shirts and jerseys. If you need something new to complete your look, stop by the Patriots ProShop before the game.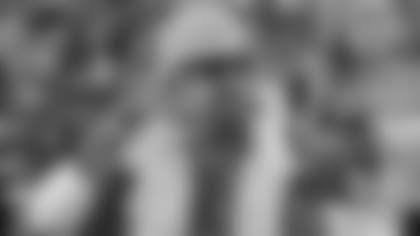 As the winter weather arrives, don't forget to bring warm, waterproof gear (the team's on-field knit hat is always a favorite). It might sound silly, but you can also slip on a pair of latex gloves under knit ones to keep your hands warm and dry.
Follow @Patriots on Twitter for behind-the-scenes photos and awesome game day prizes like pre-game field passes.
While you're on Twitter, don't forget to follow @GilletteStadium for the chance to win a Patriots fan pack complete with a stadium-approved clear bag.
Download the Patriots Gameday Live app and check it regularly for up-to-date traffic and weather reports as you plan your day.
The Hall is not always open to the public on game days. Be sure to check their schedule beforehand if you're planning a visit.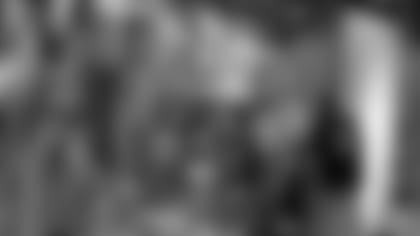 If you're crunched for time or your tailgating routine is getting a bit stale, head to one of the restaurants at Patriot Place to grab something tasty to go.
Tweet your view of the action with #PatsGame and your photo could appear on the big screen.
Take a look at our guide to Gillette Stadium's concessions to find something new to try. Be sure to grab food before the end of the quarter so you can watch the cheerleaders perform their most exciting routines.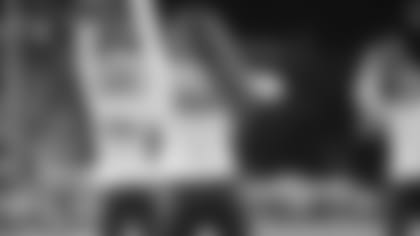 Have to go but don't want to miss any big plays? Use Gameday Live to find the shortest restroom lines near you.
If your phone battery is getting low, stop by one of the 10 in-stadium charging stations to give it a boost.
Leave a thermos with hot tea and honey in the car so you can soothe your vocal cords on the ride home as you and your friends rehash the best moments of the day.