This week, Maxim magazine's Carson Griffith caught up with Tom Brady to talk about everything from the recent losses on the field to his winning style off the field. Here are a few things we learned from the interview.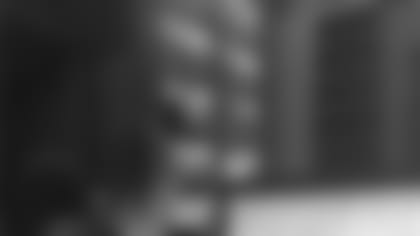 He told the magazine that his UGG boots keep his feet feeling fine all day long, but admitted that he can't always keep them on at home. "Only if they're new though, because my wife won't let me bring anything that's been worn into the house," he said.  
2. He has his style staples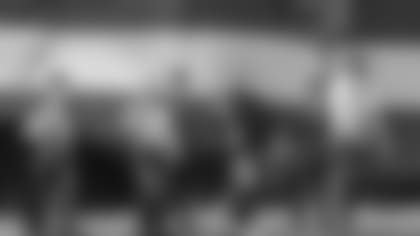 TB12 named Tom Ford and Rag & Bone as two of his fashion favorites, but that's no surprise to us. He's rocked many Tom Ford suits and Rag & Bone was behind his famous '5' T-shirt.
3. He enjoys a good, homemade biscuit
Our health-conscious QB may consider avocado "ice cream" a treat, but he proves he's not totally superhuman by admitting that he can't resist his grandmother's homemade biscuits. "I would just skip dinner and eat biscuits, forget turkey, just give me 12 biscuits," he said of his childhood holidays. 
4. He loves Gronk as much as we all do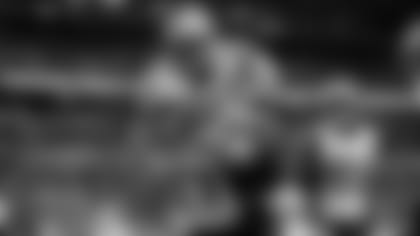 They do hang out outside of football (remember this year's Derby?) but Tom explained that he's not into the party scene quite like Gronk. Really, though, who is?