Robert McClain is best known as an NFL cornerback, but the Patriots newcomer has a lot of interests and activities off the football field. In honor of Robert's 27th birthday today, here are a few things you might not know about him.  
1. He's an artist
Robert started drawing in the fourth grade and hasn't stopped since, according to an interview with Falcons' website last year. These days, he shares and sells work on his website, www.mcclainsart.org, which shows a diverse portfolio ranging from still-lifes and portraits to more abstract pieces.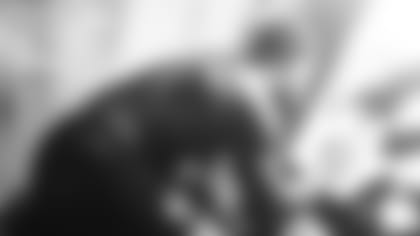 2. He's also a tattoo artist
Robert has a ton of tats and recently began inking other people too. Just last month, he tattooed friend and former Falcons teammate Robert Alford.
https://twitter.com/bobbymac36/status/613135893210206208
3. He named his dog after another athlete
Robert is a big fan of Carmelo Anthony and named his dog Melo after the Knicks star. He also gives his free time to animals' causes and volunteered with the Atlanta Humane Society while playing for the Falcons.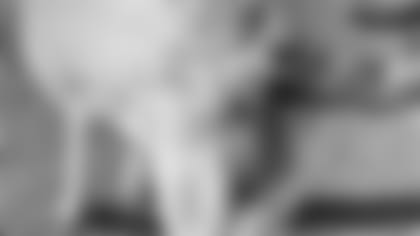 4. He's a proud dad
Along with images of his artwork, Robert's Twitter feeds is filled with adorable photos of his daughter.
https://twitter.com/bobbymac36/status/622239381093531648
5. He really likes supercross
Robert is a regular at motocross and supercross motorcycle races and has even been known to take a spin around the track.