You may have thought that Oct. 14 was just another ordinary day, but in fact today marks the all-important holiday of National Dessert Day. In honor of this oh-so-sweet celebration, we're sharing five of our favorite Patriots-inspired treats.
Whether it's breakfast or breakfast for dinner, you can celebrate your favorite team with Flying Elvis pancakes. See how to make them in the video above.
2. Red, white and blue Oreos
Put a spirited spin on the classic treat with colored frosting, just like top pastry chef Joanne Chang.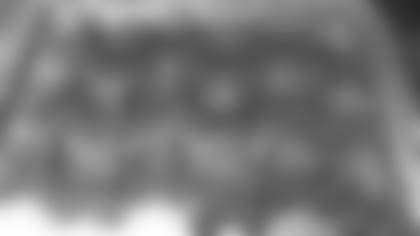 Fall is here and so is gingerbread everything – including Patriots. Decorate your gingerbread men with red, white and blue jerseys and the numbers of your favorite players.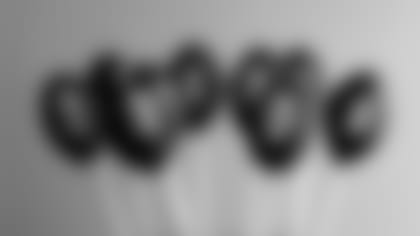 Cake pops can easily be turned into mini football treats for game day. All it takes is chocolate frosting and a white candy pen. Get the recipe here.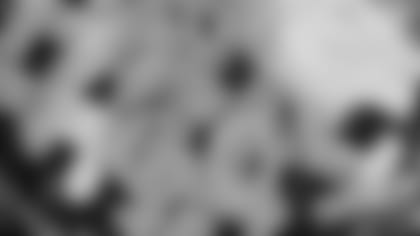 Transform a plain lattice pie crust into a display of team pride with some creative cutouts.