With 10 games in the books, the Patriots are enjoying a much-needed Week 11 bye.
Through the first two-plus months of football New England's season can be best described as a mix of good home wins counterbalanced by bad road losses, including last Sunday afternoon's blowout in Tennessee.
There have been plenty of big plays on both sides of the ball, but really an overall lack of consistency from Tom Brady on down through the entirety of the New England roster.
So, with a little extra time for self-scouting and a getaway weekend, New England can ponder how it earned its 7-3 record and what can be done to successfully close out the season and prep for another postseason run. After all, Bill Belichick, Brady and the rest of the Patriots declare each fall that the real NFL season begins after Thanksgiving. Well, it's just about time to get it on.
With that in mind, here's PFW's look at six Patriots who must step up their contributions in the final six games to help the Patriots hit January as a true Super Bowl contender.
The GOAT has been good but not great this season. He hits the bye week with just one touchdown in his last three games. He's turned the ball over too often and hasn't been able to find the usual efficiency in the passing game. Some of that has to do with the personnel around him. Some of it has been Brady himself. New England annually goes about as far as its Brady-led passing game can take it. With the NFL's 16th passer rating and 18th completion percentage, Brady can be better after Thanksgiving.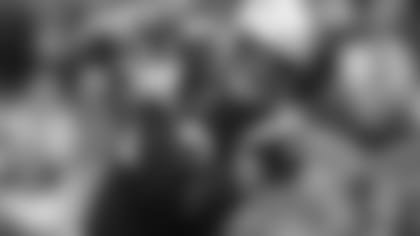 A big part of the reason that Brady hasn't looked like himself is that his most important target, Gronk, hasn't been nearly himself. The tight end has battled ankle and back injuries, missing three games. When he has been on the field he's not been dominant by any means, notching his only touchdown to date in the season opener against Houston. Gronkowski needs to get healthy and get back to dominating. Doing so would lift Brady and the entire team to a new level.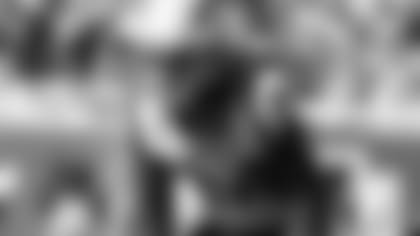 New England's No. 1 cornerback has been very good at times this season, even for extended stretches. But, Gilmore has also had some really poor performances, at least three of which happened to come in road losses in Jacksonville, Detroit and Tennessee. Gilmore will be tested in the coming weeks by some of the NFL's best in Antonio Brown, Adam Thielen and Stefon Diggs. He needs to be more consistent.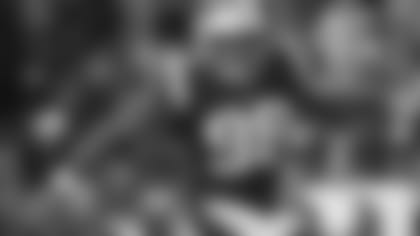 It's probably not a coincidence that two of the Patriots better defensive performances came against the Bills and Packers when Flowers played his two best games. Flowers is probably the top New England front seven player at this point and is heading toward a potential pay day in free agency this spring. He can make himself money and attempt to make the defense more consistently competitive in the process by making a bigger impact down the stretch.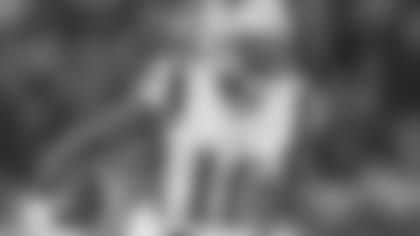 Brady and the Patriots have seemingly invested quite a bit in trying to get Gordon as involved as possible since his arrival. It has paid off to varying degrees, but the former All-Pro hasn't shown the big-play burst from earlier in his career. If New England is going to continue to use Gordon as a volume target, the team needs more return on the investment.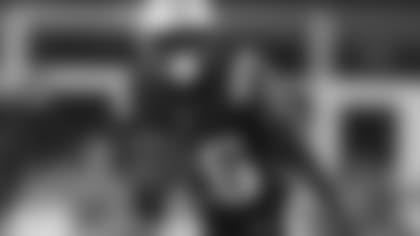 New England's first-round running back has dealt with knee issues dating back to the summer. When he's been on the field and healthy he's added a productive, complementary running attack to the Patriots offense. Michel's 300-plus yards and four touchdowns in three weeks work against Miami, Indy and Kansas City just so happened to coincide with some of the Patriots most impressive offensive performances. It's not a coincidence and getting more of that down the stretch into the postseason would be huge.