Football season might be a couple months away, but you can show your Patriots pride 365 days a year. As you gear up for that big 4th of July barbecue and other summer parties, pay tribute to your favorite team with these fun foods.
1. Diane Gronkowski's buffalo chicken wing dip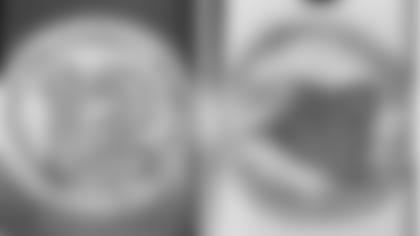 Display your passion for the Patriots on a pizza this 4th of July. As one fan showed us, peperoni and other toppings can be arranged into the team logo or your favorite player's number.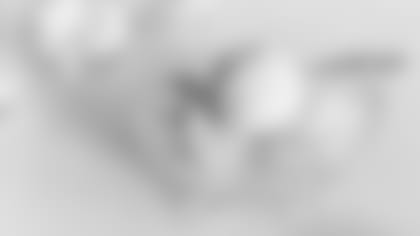 3. Avocado ice cream
Take a page from Tom Brady's book with this dessert, which his "body coach" Alex Guerrero has listed as one of the homemade treats health-conscious Tom occasionally indulges in.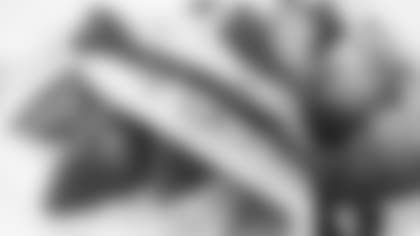 5. Jerk chicken
Jamaican-born safety Patrick Chung has declared his love for his country's most famous dish more than once. Spicy and grilled up to perfection, jerk chicken is a great addition to a summer barbecue.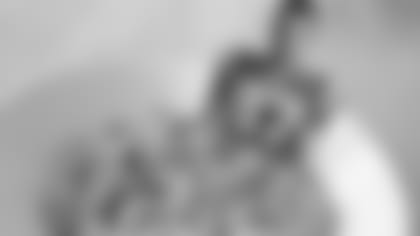 7. Gronk-amole
We love this fun twist on guacamole that a fan shared with us. It'll definitely bring some of that Gronkowski flair to your 4th of July party.