Today marks an exciting day for James Bond fans, as the newest installment in the film franchise, "Spectre," hits U.S. theatres. It's Daniel Craig's fourth appearance as 007 and while he's slated to reprise the role for a fifth time, he's expressed some hesitations, naturally to the dismay of the film's producers.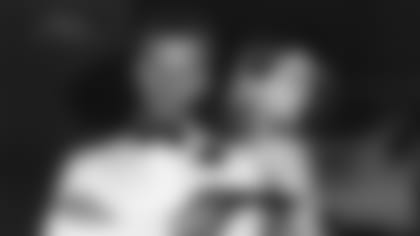 If things with Mr. Craig don't work out, then we vote for Tom Brady as the next Bond. Sure, he may not be the fastest runner and we don't know if he can do a proper English accent, but there are plenty of reasons why TB12 would be a great 007.
1. He looks good in a tux.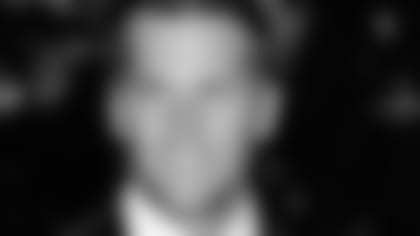 2. He's comfortable around beautiful women.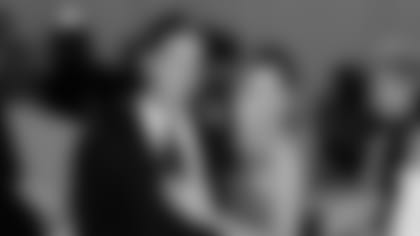 Of course there's Gisele but Tom also has three sisters.
3. He already has a winning record in London.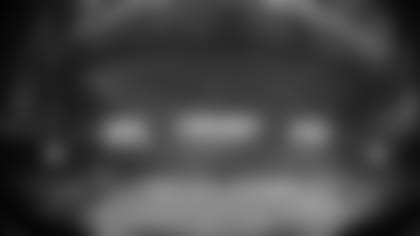 4. He has his very own M.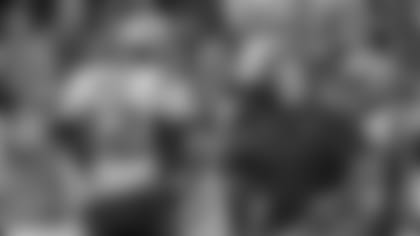 5. Tom knows how to defeat the "bad guys."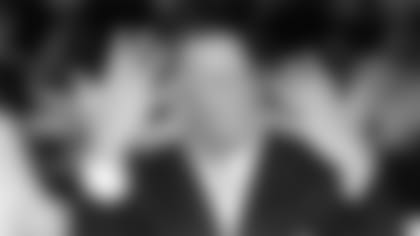 *6. Like Bond, he's gotten better with age.  *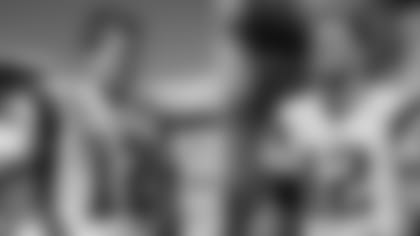 TenMoreYears.
7. He performs well under pressure.