Three weeks into the NFL Europe season, the Patriot allocations are making waves overseas.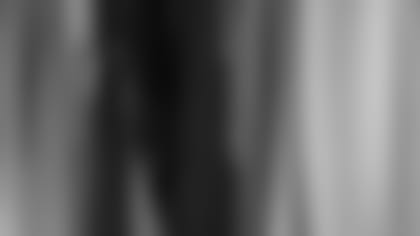 ]()
            The most productive player so far is wide receiver Tony Simmons, who is an early candidate for league-MVP honors. After getting shut out in the Barcelona Dragons season-opener, Simmons had 14 catches in the last two weeks, tying him for fourth best in the league.  

Simmons also is tied for the league lead in points scored (18) and touchdowns (3). His 177 receiving yards is good for 5th in the league. Behind Simmons' strong play the Dragons are 3-0, and no team in league history has failed to make the World Bowl after such a start.
Barcelona teammate Sean Morey has served well on defense and special teams. He has blocked two kicks, and is fifth on the team with 11 tackles and has one special teams stop.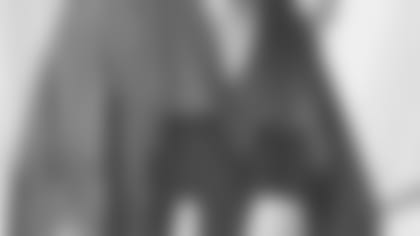 ]()
            Quarterback Michael Bishop is the second-leading passer in the league with a 93.2 rating. He is also third in both passing yards (557) and touchdown passes (5). His 153 rushing yards is good for fourth in the league.  

Safety Tony George, also playing for the Galaxy, is tied for third in the league with four passes defensed, which is just one behind the league-leaders. George also is 16th in the league in tackles (12) and sixth in sacks (2).