For all practical purposes any hopes Tully Banta-Cain had of making a big rookie impact last season vanished before the 2003 campaign even started. As a seventh-round selection out of California a year ago Banta-Cain missed all of training camp and spent the first six weeks of the season on PUP while recovering from groin surgery.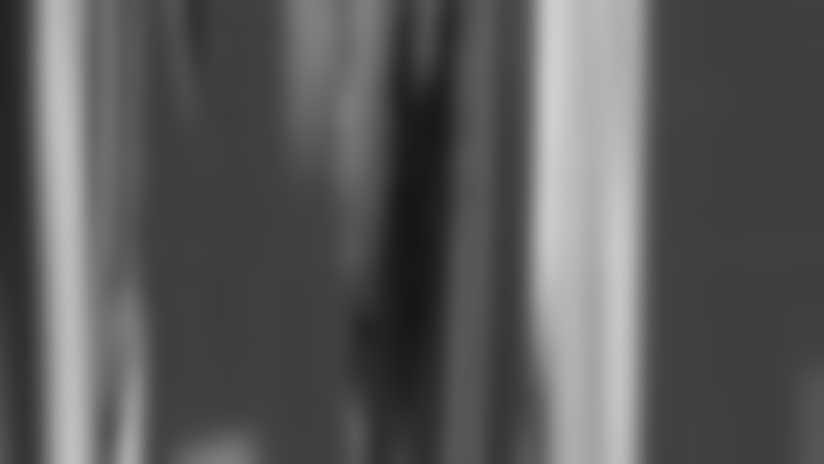 ]()
            When Banta-Cain did make it onto the field for the seventh week of the season at Miami he was not prepared to a level that would allow him to be much more of an option than on special teams and in the occasional pass-rush situation. He played in nine of the final 10 games of the season finishing with nine special teams tackle, four defensive tackles and one sack.  

"They knew that I hadn't had a chance to do training camp, so I wasn't going to be up to speed with everything," Banta-Cain said earlier this week at Gillette Stadium of his rookie playing time. "So they wanted to utilize me more for special teams or for certain situations whether it's pass rush…they didn't want to put a whole load of responsibility on me. But they saw that I was hungry and I'd been working really hard. I had fresh legs. I hadn't been playing any games so I was ready to get out there and make something happen."
A year later Banta-Cain is taking of every opportunity he can get to take reps and learn the defensive system with hopes making a more significant impact in a full second season.
"Basically this is a good year for me to start fresh," the 6-2, 254-pound linebacker said. "Last year I came into the season with an injury so I was kind of set back because of that, learning wise and what not. But now I can actually be hands-on with the schemes and everything that is going on. So it's a good year for me.
"Now that it is my second year I am a lot more comfortable. I don't have that same rookie, nervous type of feeling coming into it. Now that we are starting fresh and we are going over the basics of calls and the communication I am definitely up to speed with it and it's a good transition."
The biggest thing that Banta-Cain is working on, especially in the non-contact passing camps this spring, is becoming more of an all-around linebacker with a focus on pass coverage responsibilities.
"Right now with the passing camps we are not doing anything pass-rush oriented other than walk through stuff," the former Cal rush defensive end said. "Now that I am able to get out there and get some reps I can work on my drops and covering guys out of the backfield. So I am getting a lot more comfortable with it.
"Pass rushing is always going to be there. I always feel like I can do that. But if there is anything that needs brushing up it's my pass coverage. I am getting a lot better. I've always felt like I can play linebacker. I've played linebacker my whole life until I got to college. Now I am just getting comfortable with it."
Considering the fact that the Patriots have an aging, somewhat injury-prone corps of linebackers, Banta-Cain knows that there is an opportunity for a young player like himself to earn playing time, both short and long term.
"I definitely feel like I can play a bigger role this year on the team," Banta-Cain said. "I know that I add depth to the linebacking corps. We didn't pick up a whole lot of guys rookie wise so this is definitely a year for me to step up and show that I can fill in at any time and just be reliable.
"I know that last year could have been the same situation with all the injuries that we had. But I unfortunately wasn't able to step in until late season. There are two sides to it because on one side I get to learn from those guys who have a bunch of experience, especially with winning. Also I can go ahead and fill their shoes at the time that it is needed. I can step in and play. I look at it as a positive."
And if Banta-Cain's solid contributions on special teams a year ago are any indication, then the hopes of some that the guy who tallied 26.5 sacks in four seasons at California could become a solid NFL player may be more than just potential-based speculation.
"Playing on special teams is definitely a good chance to showcase your skills because it takes a good athlete to play special teams to run down and block and tackle," Banta-Cain said. "You have to have a lot of skills to be able to do it. So I pretty much utilized all my abilities to be on those teams. I think that my being able to go out there and make plays probably instilled a little more confidence in the coaches to know that I can go out there at any time and make a play if I need to."
That's a chance Banta-Cain hopes he will get more often this fall