And the guys didn't disappoint.
Though Aug. 28 was a hot and humid (read: sweltering) day in Foxborough, it cooled down enough for the Patriot Premiere, but most guys still opted to ditch the traditional suits. Instead, they got creative with short sleeves and had fun with patterns, so we're here to celebrate some of the looks that stood out from the crowd.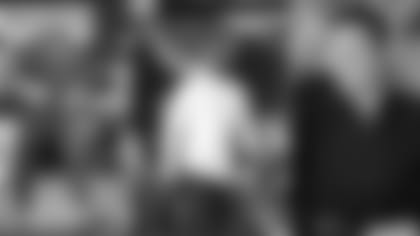 There are Patriots who, time and time again, impress with their timeless style. Tom Brady, Julian Edelman and Devin McCourty fall into this category. This trio never fails to pull together classic looks.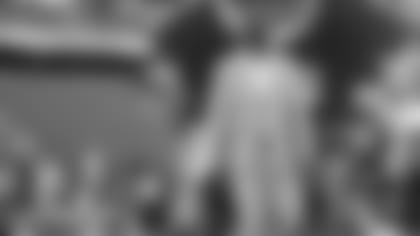 Though it was a warm night, some Patriots stuck it out with a traditional suit, and James White killed it in on the red carpet with a simple tan suit.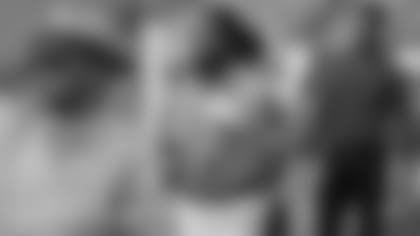 While some chose clean and classic looks, others were bolder with their selections. As summer comes to a close, it's important to rock the bright and vibrant patterns while you can. Brandon Bolden, Brian Hoyer and Eric Rowe took that to heart.
And let's just take a moment to appreciate Eric's killer shoe game.
Eric wasn't the only one with an excellent shoe choice to complete his look. Rookie Sony Michel came to play. While his outfit was great on its own, Sony's shoes truly put it over the edge.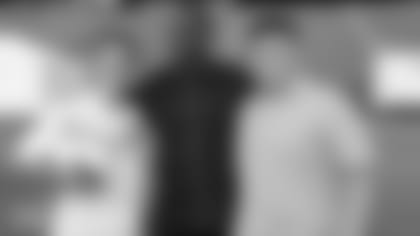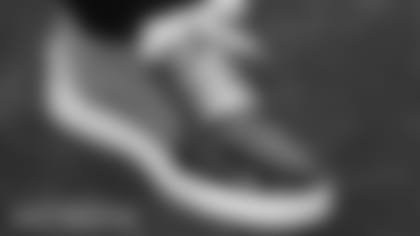 It's not often Patriots fans get to see their team showing off their personal style instead of their jerseys, but when they do, the Patriots happily put on a show. While these were some of our favorite looks from Tuesday night, be sure to check out the rest in the gallery below.
The New England Patriots Foundation hosted its annual premiere on the field at Gillette Stadium on Tuesday, Aug. 28, 2018. Patriots Chairman and CEO Robert Kraft and the entire team of Patriots players and coaches gathered to celebrate the upcoming season and honor Patriots long snapper Joe Cardona, who was presented with the Ron Burton Community Service Award.