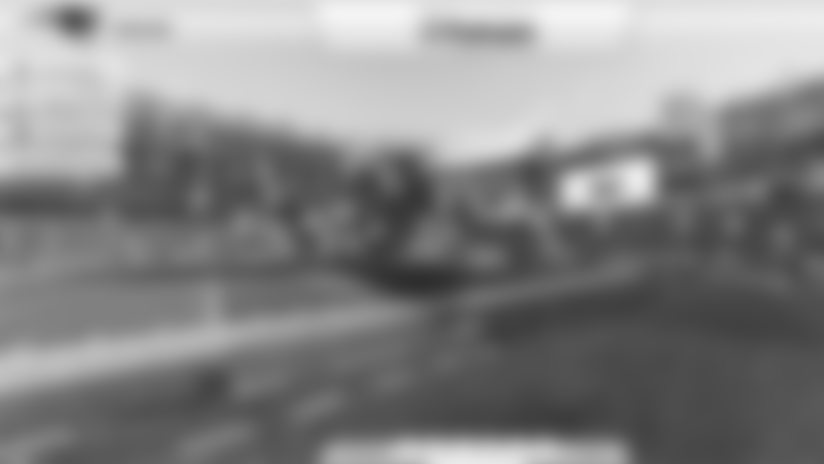 ](http://patriots.fancam.com/)

From a running Tom to a million-dollar halftime, Sunday's game was memorable for lots of reasons. And thanks to FanCam sponsored by Putnam, there's a new way to remember the experience.
Head over to the Patriots 360-degree photo, which was created by stitching together hundreds of individual pictures taken during the first half of the game.
On the FanCam site you can zoom in to find yourself in the crowd. Once you do, have fun tagging, sharing and even creating a personalized digital postcard to let everyone know you were at the game. You can also connect with Facebook and Twitter to see if any of your friends were there too, and don't forget to cast your vote for the day's super fan.