At the end of each week, we'll pose a question or statement and the writers of *Patriots Football Weekly *will take a side and duke it out. Topics will range from those that affect the Patriots directly to league-wide or football-in-general issues.
In this inaugural bout, Andy "Head Case" Hart squares off against "Portly" Paul Perillo in a showdown of heavyweight proportions. Hart will attempt to use his considerably oversized noggin to outwit Perillo, who is pound-for-pound the more experienced fighter.
At issue this Debate Friday: which is a bigger loss for the Patriots: Josh McDaniels or Scott Pioli?
---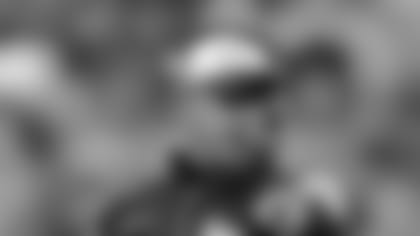 ---
Andy Hart is in McDaniels' corner …
"McDaniels deserves the head coaching opportunity he was recently given in Denver, but his departure could be a huge loss for the New England offense. He's done a great job leading the group to success in varying ways over the years. In 2007, he dialed up the best offense in NFL history – a star-studded group. This fall, he lost his quarterback and didn't miss a beat. He's worked with and without a running game.
"Through it all, his offenses have put up points and won games. And let's not forget that he was also the team's quarterback coach, helping throughout Tom Brady's evolution and in the remarkable, rapid development of Matt Cassel. Coaches have a direct impact on the game each week and that's going to be hard to replace."
~ AH
---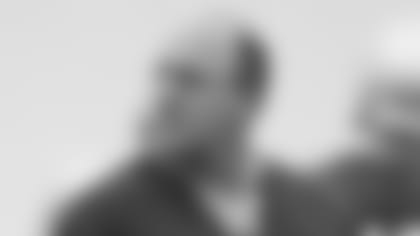 ---
Paul Perillo is in Pioli's corner …
"The Patriots have proven they can plug various people into a variety of roles and continue along virtually unaffected. This has been the case among the coaching staff as well. Charlie Weis was a terrific play caller and when he left, people felt there would be a drop-off. McDaniels proved to be just as gifted and the offense remained productive. But one reason the team has been able to replace lost personnel has been Pioli.
"He has a complete understanding of the kind of football player Bill Belichick needs to thrive in this system. Time and again, Pioli has found those unknown gems that have allowed Belichick to keep the machine rolling. Without him leading the personnel department, the team will have to look hard for a suitable replacement."
~ PP