The Bill Belichick Foundation's fifth annual Hall of Fame Huddle proved to yet again bring out big names, candid moments and a crowd for a good cause.
Bill Belichick and Linda Holliday hosted Joe Torre, Tony La Russa and Jim Thome for the night, offering insight into great minds of baseball.
Robert Kraft, Jonathan Kraft and Red Sox President of Baseball Operations Dave Dombrowski even stopped by to support the cause. Scott Zolak served as the master of ceremonies for the panel discussion, and Jerod Mayo took on the role of auctioneer later on in the evening.
The event took place on Oct. 12 in Boston.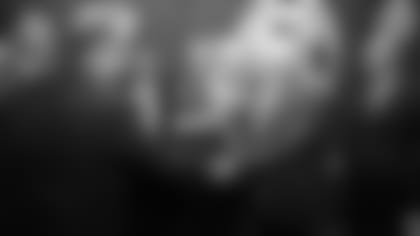 The Belichick Foundation Hall of Fame Huddle raises money to fund their mission of providing scholarships, coaching and mentorship to communities and organizations, with an emphasis on lacrosse and football programs.
Though the event benefits up and coming athletes in lacrosse and football, it was baseball that was front and center on Friday night. On the eve of the first game of the Red Sox and Astros ALCS, it is only was only fitting.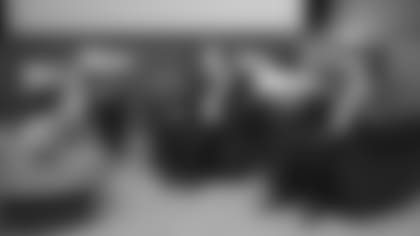 "You betcha. I stayed up late to watch that ninth inning the other night [in the ALDS]," he said. "I just couldn't turn it off. I had to see the end of it."
Guests who attended the panel got an exclusive look into the professional and personal relationships between Coach Belichick, Torre, La Russa and Thome. They discussed the MLB postseason, conversations on the pitchers mound and La Russa's Animal Rescue Foundation and the Joe Torre Safe at Home Foundation.
You can learn more about the Bill Belichick Foundation here.