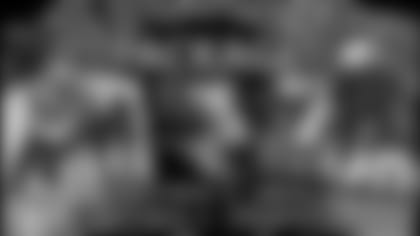 ]()Interested in attending some great Patriots Games this season or the first New England Country Music Festival at Gillette Stadium this summer? And how about swinging by to take in six Revolution Matches, too?
Now you can do it all by purchasing a Gillette Stadium Ticket Package. This special package is a bundle of tickets exclusively offered by Gillette Stadium and includes:
2 tickets to the Patriots v. Dolphins game October 10th
2 tickets to the Patriots v. Jets game October 24th
2 tickets to the New England Country Music Festival
6 tickets to any Revolution match at home this season
If you're a Patriots fan, you know just how hard it is to get tickets to the coveted Dolphins and Jets games. And with Toby Keith headlining the New England Country Music Festival on July 24th, you'll want to snatch up this package to secure two of the best seats being offered. Then with the ability to get in to any of the six home matches of the Revolution, it'll be a season to remember at Gillette Stadium.
Order now as there is only a limited supply of Gillette Stadium Ticket Packages available! Orders will be fulfiled on a first-come, first-served basis, so the earlier you order the better your seats will be to see the games and attend the concert.