There's a lot riding on Sunday's AFC Championship game, and for the governors of Massachusetts and Indiana, that includes bragging rights and snacks.
Clearly excited for the big game, Indiana Governor Mike Pence has been sharing stats and messages of support for his team via Twitter all week, with a couple tweets aimed at new Massachusetts Governor Charlie Baker.
Gov. Baker's response? If the Patriots lose, he promised to send his favorite local desserts to his Indiana counterpart, which according to WHDH, will include a Super Bowl–themed cake and box of Boston cream pie cupcakes. If the Patriots win, though, Gov. Pence will be shipping shredded pork to the Massachusetts State House.
The two state leaders also put a charitable spin on their bet, as the loser will donate to a food pantry of the winner's choice.
So far, Gov. Baker is one for one on his playoff bets this season. Last weekend, he earned himself a bushel of Maryland blue crabs from Gov.-elect Larry Hogan thanks to the Patriots win against the Ravens.
He wasn't the only local winner from that game, either. Another fun wager surrounded literary great Edgar Allan Poe, who is memorialized with a statue in both Boston and Baltimore. Given the outcome of the game, the Maryland-based Edgar Allan Poe Society had to wrap a Patriots scarf around their bronze.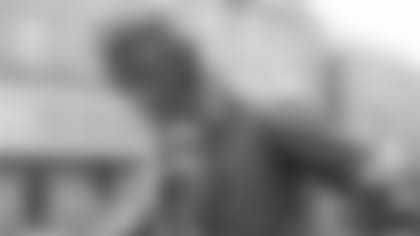 Know of other friendly wagers surrounding the AFC Championship game? Leave a comment below or send us an [embedcode:96]