The Hall, along with its partner, Raytheon, are committed to promoting STEM education in Massachusetts and beyond. The Hall has worked with Raytheon and developed a robust education program that hosts more than 18,000 school visitors per year on STEM-themed field trips.
As part of its education initiative, The Hall started a Massachusetts STEM Teacher of the Year program during the 2012-2013 school year and honored its first winner at the 2013 Massachusetts STEM Summit. Robert Kraft committed a $5,000 donation to the winner's school while Raytheon has donated $1,000 to the other finalists' schools for STEM use. 
"We are thrilled to continue this successful program that honors STEM educators for the vital work they do in and out of the classroom," Hall executive director Bryan Morry said. "We have had a terrific pool of nominees in our two years since starting this program and we have had the opportunity to meet some amazing teachers. Being nominated is an honor on its own and we look forward to this year's pool of applications."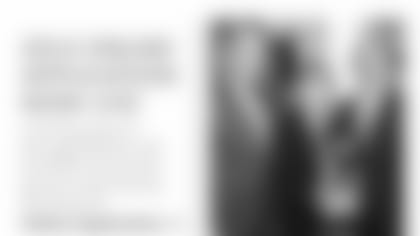 ](/fan-zone/stem-teacher-of-the-year-nomination.html)The inaugural winner was Kelly Powers from the Advanced Math and Science Academy Charter School. The 2013-2014 winner was Doug Scott from Natick High School. The application for the 2014-2015 Massachusetts STEM Teacher of the Year is now available and is open to all full-time, certified, K-12 classroom STEM teachers in a state –accredited Massachusetts public or private school.
The application process has been split into two phases this year. The first part of the application will be filled out by the person nominating the teacher. Once nominated, the teacher will be sent the second phase of the application to complete.
A five-member committee made up of representatives from The Hall, Raytheon and the Massachusetts Department of Education will then review the applications and select five finalists, who will be scheduled for in-person interviews. Following the interview phase, the winner will be announced and then honored at the 2015 Massachusetts STEM Summit.
The application may be completed online.
The application can also be downloaded printed, completed, scanned and emailed or mailed to The Hall by the application deadline on March 1, 2015.