Somebody get the birthday cake, because Patriots.com is turning 20. 
The official website of the New England Patriots celebrated its anniversary this month. It launched in March 1995, just one year after Robert Kraft bought the team and a few months before future King of Facebook Tom Brady would turn 18. 
The fledgling website was the first of any professional sports team and has reached many milestones over the years. July 1997 saw the debut of "Patriots Cybersideline," which was the first regularly scheduled, made-for-the-Internet video show. A few months later, Patriots.com did it again, being the first website to host a live post-game show, after Monday Night Football against the Broncos in Denver. 
In honor of Patriots.com birthday, here's a look back at some highlights from the past 20 years.  
An ad in Patriots Football Weekly in September 1995 promoted the site's first fan chat, with Andre Tippet.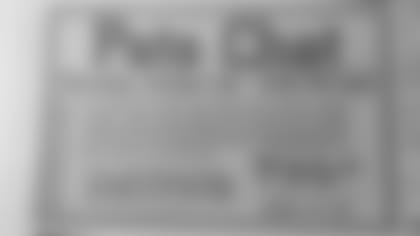 In November 1995, PFW covered the team's innovative use of technology, including the so-called Pats Chats.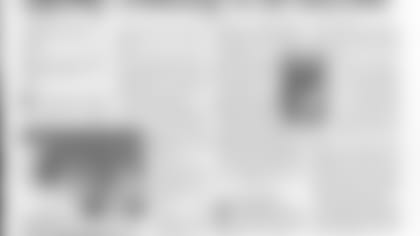 Years ago, there were even old-school games on the website.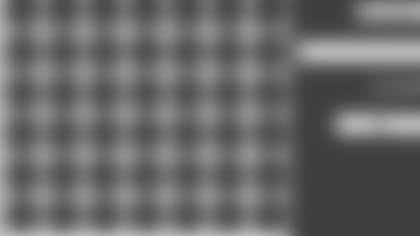 Here's what the homepage looked like in 1997…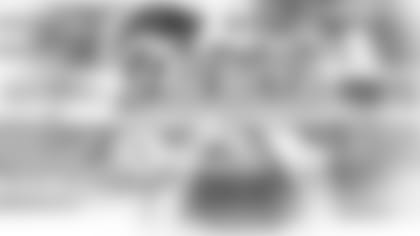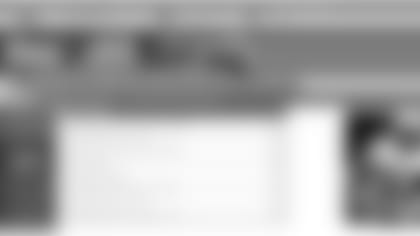 and then a decade ago in 2005.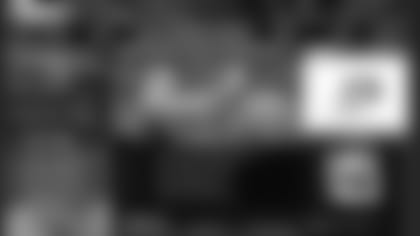 So happy birthday, Patriots.com, and here's to the next 20 years!