It's not always easy to root for a team other than the hometown favorite, but Patriots Nation never disappoints, no matter where in the world they are. Out-of-towners show their support from behind enemy lines, with many making regular pilgrimmages to Foxborough to be among fellow Pats fans. Shopping for a Patriots Nation expat? Here are a few great gift ideas for the holiday season.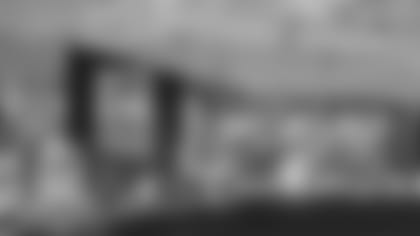 For fans traveling many miles, a trip to Foxborough can get a little pricey. Help make the visit more affordable with a gift card to Patriot Place or the Marriott Renaissance. Your loved one will be able to grab a bite to eat and do some shopping. Meanwhile, the on-site Marriott puts them just steps away from the stadium so they won't miss a minute of the action.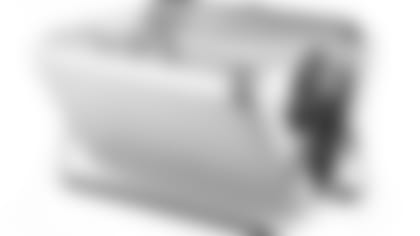 Flying to New England for the Patriots game but still want to host a tailgate party? This portable barbecue kit allows you to grill whatever you like. If you're worried about getting this bad boy through security, don't fear. The grill has no sharp objects, so getting through those long TSA lines should be a tad easier.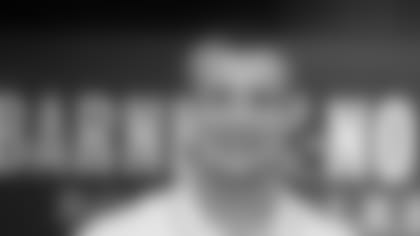 While on a layover or long flight take a peek into the life of the one and only Rob Gronkowski, both on and off the field. From his strong family ties to his first meeting with Tom Brady, this autobiography details it all.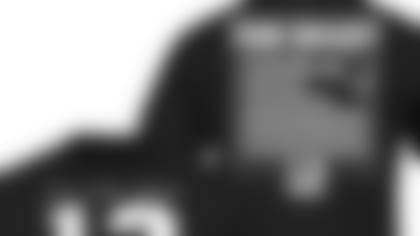 If you're tired of hearing trash talk from the haters at your favorite bar, let this tee speak for you. With TB12's most impressive stats listed on the back, it'll help shut down detractors before they can even get started.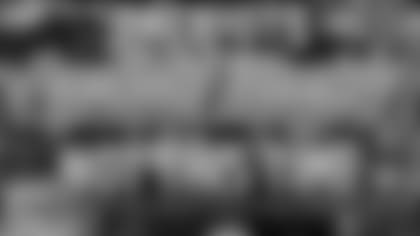 Just because you don't call New England home doesn't mean you can't stay up-to-date on the latest Patriots news. With a PFW subscription, you'll get 30 issues a year delivered right to your mailbox. Plus, you'll have access to everything on the Patriots Football Daily iPad app, including digital editions of the paper. It's X's and O's and so much more.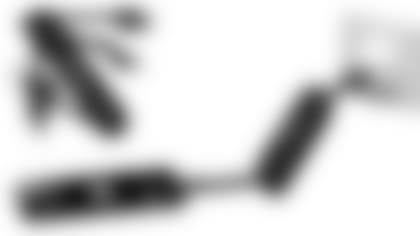 Making sure you have the right chargers for all your mobile devices can be a bit of a pain, especially when traveling. Thankfully, with this adaptor from Lifetron you'll only need to bring one. The clever design resembles a Swiss army knife and is compatible with most Apple and Android devices.