Do you have friends or family members who eschew summer trips to use precious vacation days for Patriots games? Help them get to their destination and be ready for all the action with one of these gifts this holiday season.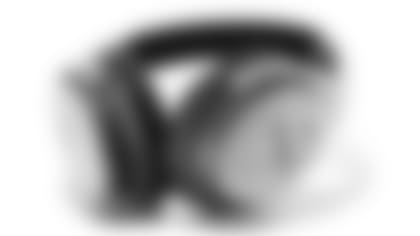 **
Your loved one can travel in true Patriots style with the players' favorite over-the-ear headphones. With the ability to block outside noises, including the roar of a plane engine, these headphones can help fans relax before the big game. Plus, thanks to Bose's new online design tool, you can customize the headphones in Patriots colors or any other combination (just not green and white).
To inspire even more R&R, throw a red or blue HoodiePillow in with those Bose headphones. This funky take on the traditional travel pillow features a drawstring hood to block out light and allow you to catch some ZZZs. The pillow also deflates, so it won't eat up space in your suitcase.
**Airline gift card, any amount
**
Add up tickets, hotel rooms and travel, and an away game experience can be as costly as it is memorable. If you're shopping for a Patriots fan who regularly plans vacations around games, then consider giving an airline gift card. Many major carriers offer them, so look for one that operates lots of flights in your area.
**
Whether traveling near or far, it's crucial to keep game tickets safe. The Patriots lanyard holder helps make sure they don't get lost or stolen while also showing off some team pride.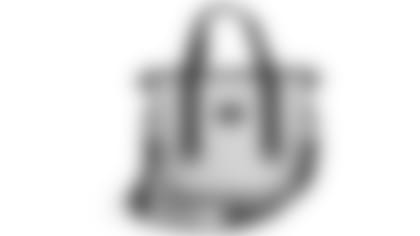 Despite weighing only six pounds, YETI's new soft-shell Hopper is a heavy hitter. It's leak-proof, has a six-gallon capacity and comes with some serious insulation, so it can keep food and drink cool for days. If you're shopping for a road tripper who's been really good this year, you can easily turn this awesome cooler into the ultimate gift – just fill it with the other items on our list!