The holiday season is here and it's time to get down to business. If you're shopping for a Patriots fan who doesn't believe in football games without tailgate parties, then you've come to the right place. From the practical stocking stuffer to the surprise splurge, these gifts are sure to score points with the tailgater in your life.
**[The North Face Condor Triclimate Jacket, $290](http://www.thenorthface.com/webapp/wcs/stores/servlet/TNFSearchResult?langId=-1&storeId=207&catalogId=10201&searchTerm=condor triclimate)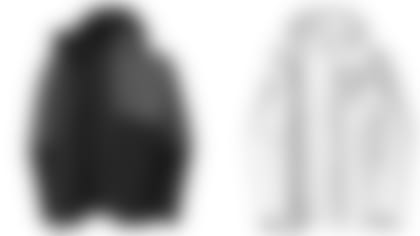 **Wintery conditions may be here now, but at the start of the season we watched the Patriots play in relatively balmy conditions. The North Face Condor Triclimate Jacket, which is available in men's and women's styles, solves the problems posed by New England's fickle weather. The waterproof outer jacket is perfect for milder game days, while you can use the liner jacket for added warmth and good wind protection whenever the temps drop.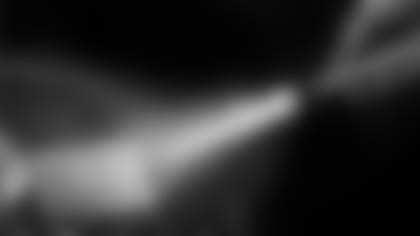 If the tailgater in your life enjoys a good night game, then consider putting Grillight on your shopping list. This stainless steel spatula features an LED light in its handle, making it easy to see how food is cooking even in the dark. When the day's over, you can remove the light and pop it in the dishwasher for a very simple cleanup.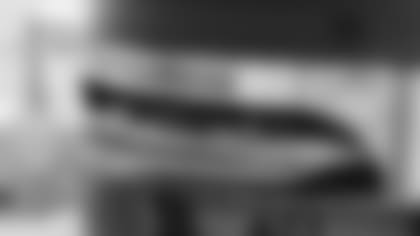 KettlePizza is a gift for the gourmet tailgater. This contraption allows you to upgrade your game day pizza by transforming a traditional charcoal grill into a 750-degree, wood-burning oven. The result is an evenly cooked pie that's likely to disappear even faster than it was made (cooking time is about five minutes). Plus, KettlePizza is proudly made in America and based in Massachusetts, so this gift also helps support the local economy.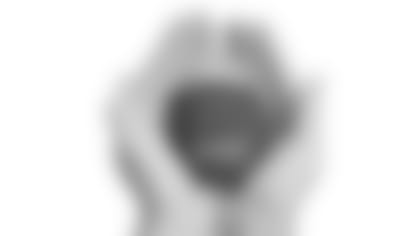 **
In the dead of winter, sometimes a pair of gloves just doesn't cut it. Make sure your loved one's hands stay extra warm with the rechargeable Elements FireCel. Designed by telescope manufacturer Celestron, this device not only serves as a hand warmer but is also a flashlight and backup smartphone battery, making it a great three-in-one accessory to bring along to a tailgate.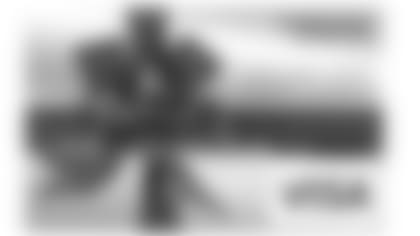 There's a lot of prep that goes into a truly great pre-game party, so even the most seasoned tailgater can sometimes need a last minute addition. Whether it's extra snacks for a hungry crowd or the important grilling tool that got left at home, a Patriot Place gift card will definitely come in handy over the course of the football season.