No matter the weather, the lots around Gillette Stadium are packed with dedicated tailgaters before every home game. For these fans, game day is much more than four quarters of football; it's about the hours before kickoff and getting together with friends and family. If you're shopping for a Patriots fan who loves to tailgate, here are a few gift ideas for the holiday season.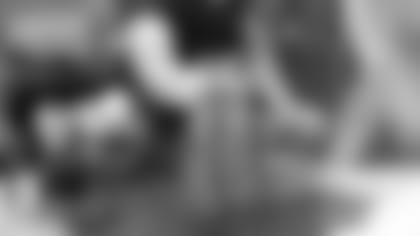 The company Corkcicle has solved the problem of warm beer with its stainless steel Chillsner. All you have to do is freeze the Chillsner for an hour or so, insert it into your bottle and enjoy a cold beer. This is a great alternative to hauling a heavy cooler full of ice to your tailgate party.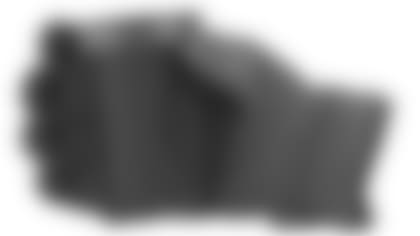 Although a cool beverage might taste great, it isn't the most practical for winters in New England. That's where the TailGator Glove comes in. Made from cozy microfleece, it keeps your hands warm while allowing you to easily hang onto your drink thanks to an elastic holder. But this is not just a novelty item; it functions as a normal glove too, plus it comes in red and blue so it'll match perfectly with Patriots gear.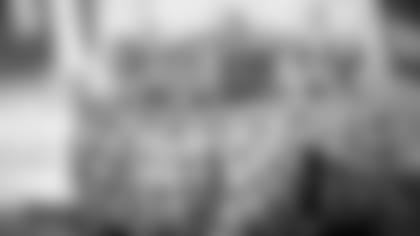 There are lots of reasons why Wonderbag makes a wonderful gift, especially for the chef of the tailgate party. This non-electric slow cooker is portable and continues to cook food for up to eight hours after it's been brought to a boil. So, not only does it allow you to show up to the party with piping hot food – priceless for those cold, late-season game days – but it can also help save some money on the electric bill. And, we love that Wonderbag gives back, with one donated for every one purchased.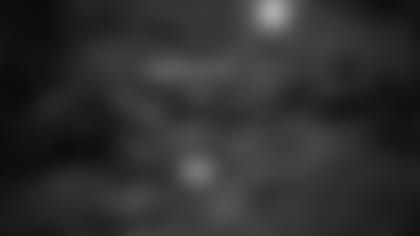 Give your tailgate an eco-friendly makeover with Biolite's Basecamp, which both cooks up snacks and charges devices. The versatile wood-burning stove allows you to grill, sauté and boil, all on the same surface. It also has folding legs and a nifty handle, making it easy to transport, while the small light means it's perfect for both day and night games.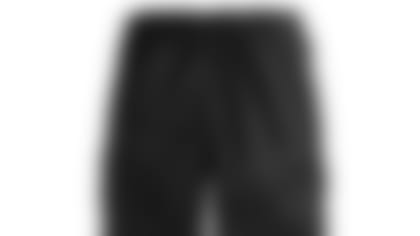 If you're looking for something super practical for the tailgater in your life, then pick up a pair of high-quality waterproof pants. No, they're not the most glamorous gift, but they'll keep your loved one dry no matter what kind of wacky New England weather we see on game day. These have a full zip, so they're easy to slip on during a surprise downpour, plus they provide protection from the wind, which can pack a punch around the stadium.
Custom Cornhole Set, varies
Bring a little fun to the tailgate party with a custom-made cornhole set. Whether it features Patriots colors or one of the team's famous mantras, or both, a handmade version of the classic yard game makes a nice gift. If you're not up for crafting a cornhole set yourself, you can find some pretty cool ones on Etsy.
*Shopping for a different kind of Patriots fan? Check back regularly, as we have more gift guides on the way in the next week! *