When it comes to technology, some football fans like to keep it simple, but others firmly believe in the mantra, "the more, the merrier." If someone on your shopping list can't survive game day without gadgets, here are a few gift ideas for the holiday season.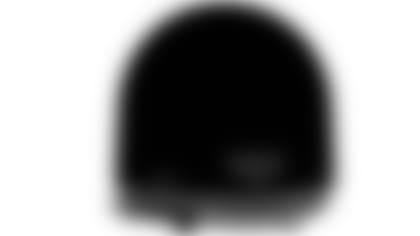 Recommended by Patriots.com's very own tech guru, [Bob Wallace](/search/tags/bob wallace), this satellite antenna is for fans who don't want to miss a minute of pre-game commentary or other games going on while tailgating. Small, sleek and compatible with DISH's pay-as-you-go service, this portable antenna means you can enjoy many of the benefits of watching from home while soaking up Gillette Stadium's unbeatable atmosphere.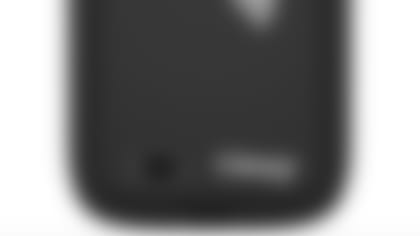 **
Otter Box is a smartphone case that's built tough enough to withstand everything you throw at it, whether on game day or an ordinary day. This one is embellished with the Patriots logo, so not only does it protect phones from bumps and bruises but it also shows the world who your loved one supports every Sunday.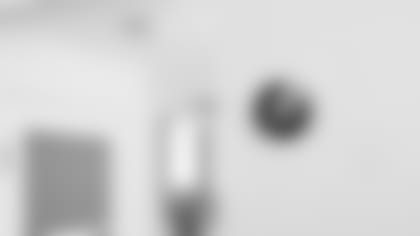 What's better than returning home to a warm house in the dead of winter? Well, returning home to a warm house without having wasted energy. Nest's so-called Learning Thermostat can be controlled from anywhere using a simple smartphone app, so you don't have to leave your heat running while at the game. Instead, you can wait until the final whistle to boost up your temperature and still return to a toasty house.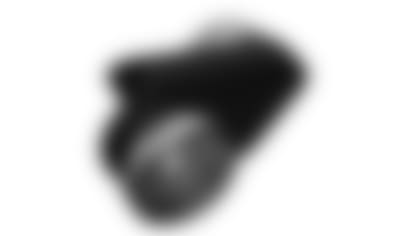 **
No matter whether you watch the game in low-key style at home or with an extravagant day out at Gillette Stadium, you can have some fun capturing the experience with olloclip. This nifty accessory brings your smartphone camera to the next level, giving you the ability to snap away with fisheye, wide-angle and macro lenses. It clips on easily and is available for the iPhone and Samsung Galaxy.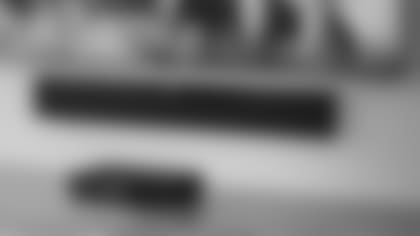 Bring all the sound of the stadium into your living room with a Bose home theater system. Whether you mount the slim soundbar up on the wall or place it down on a table, the system adjusts so you enjoy the same great audio performance. With sound that good, you might even catch some of Tom Brady and Julian Edelman's bromantic sideline conversations.