When the 2015 season kicks off in September, things will look a little bit different at Gillette Stadium. In honor of Super Bowl 50, the NFL will be going gold, with the color set to show up both on and off the football field as part of a new campaign titled On The Fifty.
All 31 stadiums will feature a revamped 50-yard line, as the digits 5-0 will appear in gold on the field along with the NFL shield logo. Fans can also look for golden touches on the sidelines starting in October, when team apparel will adopt the color.
Where else can you expect to see golden hues? They will show up at official league events like next month's draft and the 2016 Pro Bowl in Hawaii.
On The Fifty aims to bring past Super Bowls to life throughout the season. Not only will 19 rematches be played during the course of the 2015 campaign, but all 43 previous Super Bowl MVPs will also be celebrated, giving Patriots fans plenty to look forward to.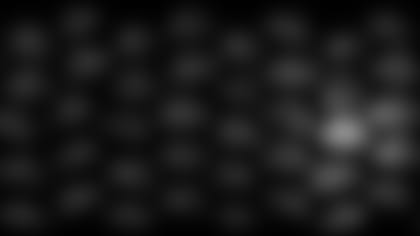 Thousands of high schools around the world will get to be part of On The Fifty too. Every school that's produced a player or coach who's appeared in a Super Bowl will receive a commemorative golden football as part of the season-long celebration.
Finally, to cap it all off on February 7, 2016, Super Bowl Sunday, the champions will receive a gold-plated "50" to go with their Lombardi Trophy.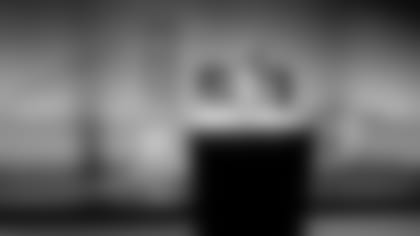 How else would you like to see the color gold used during the 2015 season? Share your ideas in the comments below.