Photographs by Valerie Cogswell.
If you're a food lover, there's no better way to celebrate the Patriots first home game of the season than with one of New England's most famous dishes, the lobster roll. With a buttered bun and lots of mayo, though, this classic recipe isn't always the healthiest option. Thankfully local nutrition chef Valerie Cogswell is letting us in on her secrets for a lighter – but just as tasty – lobster roll.
LIGHTER LOBSTER ROLL RECIPE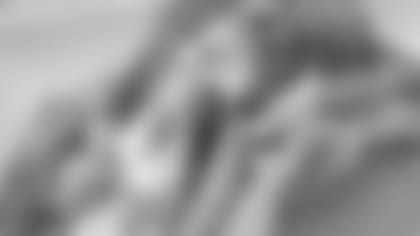 Lobster meat * Greek yogurt * Mayonnaise * Celery, finely chopped * Sea salt * Boston lettuce * Tomato (optional) * Uncured bacon (optional)
Make your base using half Greek yogurt and half mayonnaise. The yogurt lightens up the flavor and really lets the lobster meat shine through. Chop the lobster into bite-size pieces. Combine it with the yogurt-mayo mix, and then add in the celery and sea salt to taste. If you just can't resist, place the lobster salad in a warm bun, or go for the really light option by substituting the bread with lettuce leaves. You can also make a BLT by adding a couple slices of tomato and some uncured bacon.