Julian Edelman likes to stay busy. On Monday, he released an impressive new video  that challenges anyone who's ever doubted him. Then on Tuesday, he was back in action with a fun-filled afternoon at Boston's Rose Kennedy Greenway. With a little help from Dunkin' Donuts, he gave away free coffee, took questions from fans and even completed a few dares. Here's how the day shaped up.
The DDTyme set was ready to go.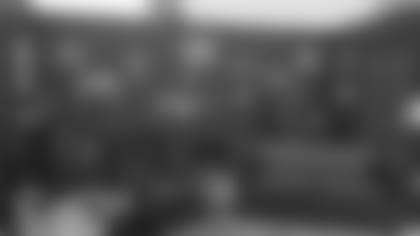 The man of the hour fueled up with some coffee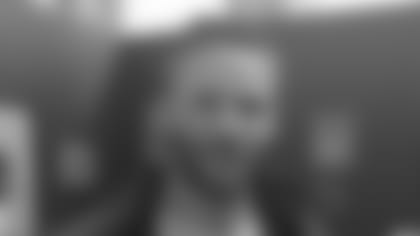 while fans waited patiently for their 11 seconds with #11.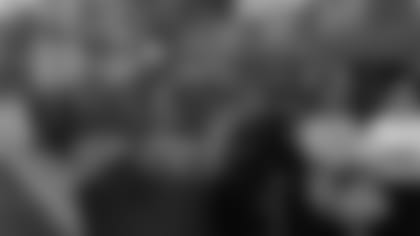 Then the interviews began…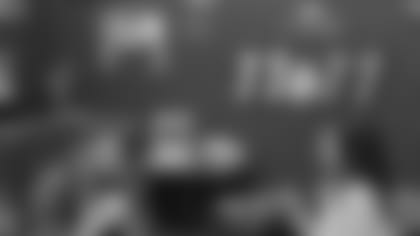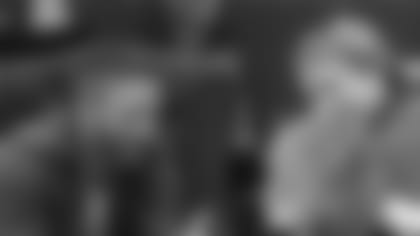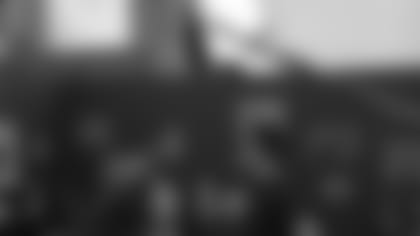 Surprise, surprise – Julian managed to charm the ladies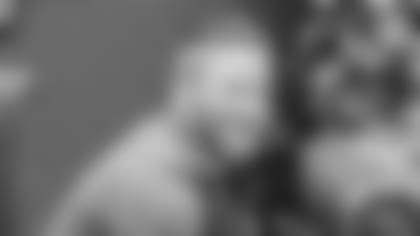 and showed everyone that he's just a big kid at heart.
He put his busking skills to the test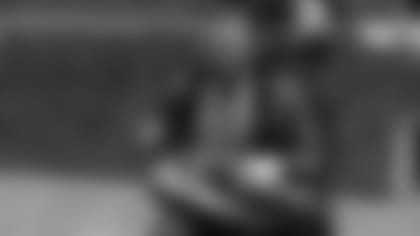 and even lined up a job as a tour guide, just in case that whole football thing doesn't work out.