Junior Cheerleader Haileigh has been busy with her mom making masks and mask covers for local community programs, nurses, doctors, respiratory therapist, and high risk friends and family members. After the very recent passing of her great grandmother she was inspired to help prevent the spread of Covid-19.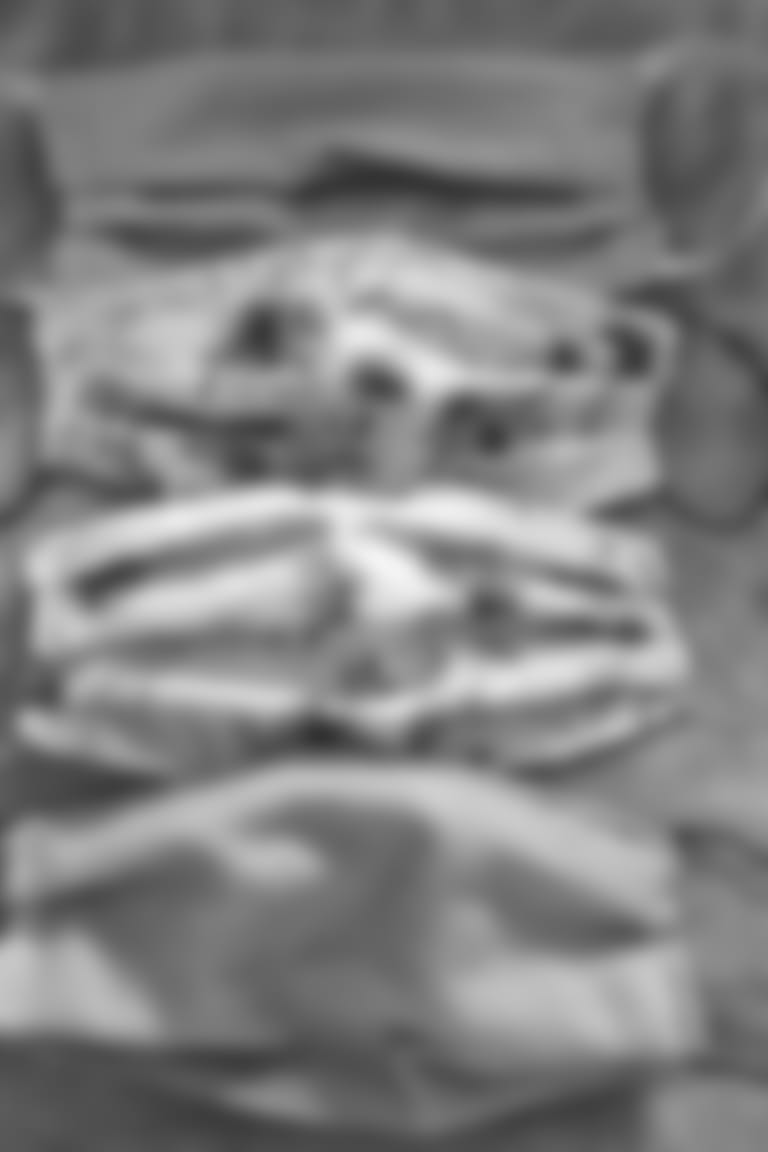 She hopes to inspire others to help stop the spread of Covid-19. She has also cut out hearts and decorated her front door for the cause, "Hearts for Essential Workers".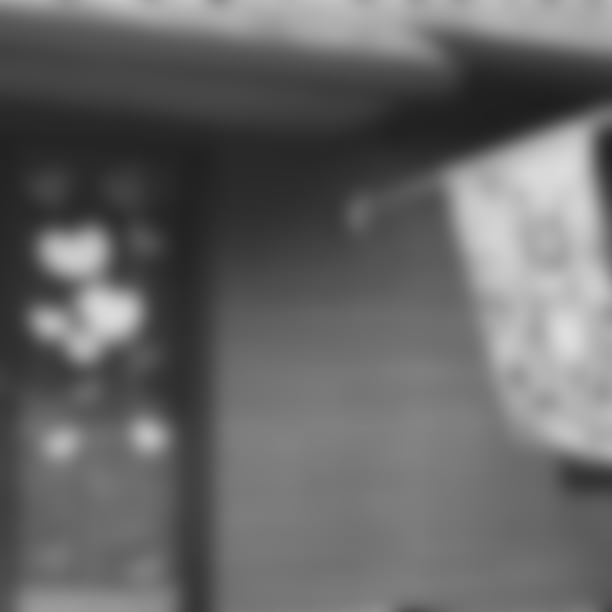 She hopes others will be inspired to join in and show love and support for the essential workers risking their health for the greater good.