Having trouble picking players for daily fantasy? Make your decisions confidently with the help of machine learning algorithms and advanced statistics such as Situational Value (SV). SV rates each player on every play, factoring things like opposing defense, yardage gained, points scored, and yards-to-go.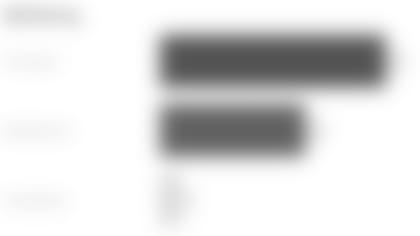 Nothing too shocking here, Brady is the GOAT for a reason. However, you might be surprised by how close Bortles compares to Brady from a fantasy perspective. Bortles isn't more talented by any stretch, but he often throws deep to rack up the fantasy points. By Situational Value, Brady is only 19% better than Bortles, which makes Bortles a value grab for daily fantasy.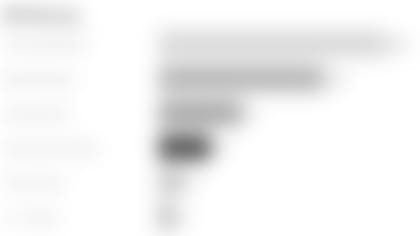 RB: Leonard Fournette and James White
Fournette is the best RB pick this week, hands down. He's the clear goal line back in Jacksonville, and he pulls in over 20 attempts per game on average. Don't let the short bar fool you: his SV is driven lower by his stuffed runs up the middle, but with his volume you'll still get the fantasy points.
James White will be the winning RB in New England this week, especially if you're in a PPR league. Burkhead may have a lower workload coming off his injury, and most of that work will go to White. He'll gets the touches and targets of an RB1 this week, so grab him on the cheap this week.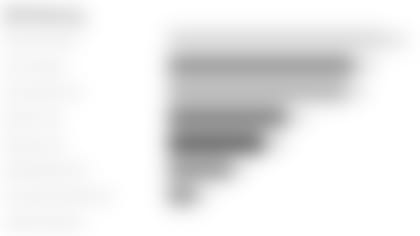 WR: Phillip Dorsett and Keelan Cole
Phillip Dorsett has found his place in the Patriots lineup, so get him in there on the cheap this week. He performed well on his limited snaps last year, and week 1 has suggested a bigger role while Edelman serves his suspension. He'll definitely be a good value this week too.
Jacksonville's WR lineup is a bit of a mess after Marquise Lee's injury, but Keelan Cole is the WR to pick from this pack. He's the only receiver both getting targets and has shown consistent performance. Moncrief has done well in the past, but he hasn't fully found his place in the Jacksonville offense yet; keep an eye on him this season as a waiver wire grab.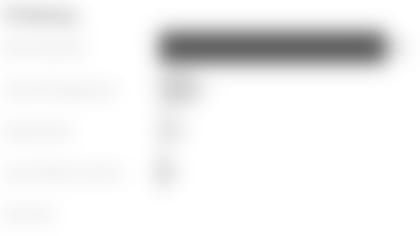 He's ranked at the top every week for a reason! Even though he's an expensive option, he puts up the points to deliver and is appropriately valued in most daily fantasy leagues. It's a steep drop when looking at Jacksonville tight ends - I'd look at another team entirely for TE options.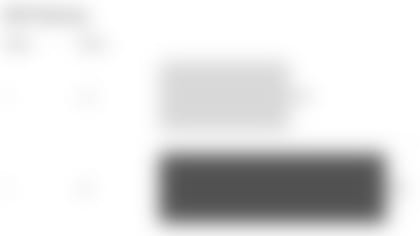 There aren't enough data points to fully prove it yet, but New England's defense looked a lot different week 1 compared to its performance over the last couple years. Brian Flores seems to have revamped the defense, getting the first game with both an INT and fumble recovery in recent memory. Jacksonville obviously ranks highly, but I'd recommend the risky call on a cheap New England DEF this week.
Frank Grimes (on Twitter @FrankGrimesData) is a developer at Kraft Analytics Group, a technology and services company in the sports and entertainment industry. Frank provides fantasy tips as an example of the data-driven solutions that Kraft Analytics can provide. For a complete listing of all Week 1 Rankings by position, be sure to visit Frank's Situational Value dashboard on Tableau Public.