Having trouble picking players for daily fantasy? Make your decisions confidently with the help of machine learning algorithms and advanced statistics such as Situational Value (SV). SV rates each player on every play, factoring things like opposing defense, yardage gained, points scored, and yards-to-go.
While Brady had a stellar performance last week against the Colts, there's no denying the white-hot Kansas CIty offense led by Patrick Mahomes. Mahomes has been consistently getting yards and TDs in their undefeated streak this year, and there are no signs of that slowing. Brady has his weapons back at full strength too, but the team hasn't built enough consistency this year to choose them over Mahomes.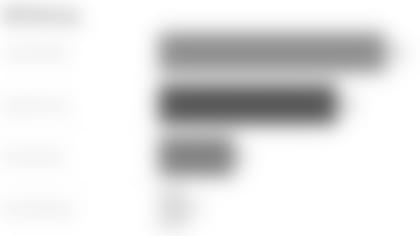 RB: Sony Michel and Kareem Hunt
As mentioned above, both offenses are full of receiving threats now - this means that defenses will lean towards softer coverage, leaving easy yards open for power running backs like Sony Michel. As long as the Pats' receiving corp is at full health, Michel will maintain a high value.
All of that same logic applies to Kansas City and their running back Kareem Hunt. The notable difference between him and Michel is that he has a history of single-handedly enabling a run game for the Chiefs. Expect Hunt to be on fire this week.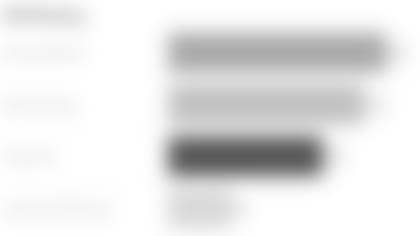 WR: Tyreek Hill and Josh Gordon
While Josh Gordon still doesn't have enough plays to be statistically significant, his performance last week is promising enough to make a speculative boom-or-bust play on Gordon. Stats can't prove it with only a few plays, but Gordon's double-coverage TD grab last week will build trust with Brady which absolutely will build fantasy value.
Tyreek Hill is on fire this season, so take advantage of that if you can. He's consistently a TD threat, has built a relationship with Mahomes, and is soaking up over 8 targets a game on average. While other recievers might make flashier plays, they also get the ball MUCH less which keeps Tyreek Hill at the top of the pack.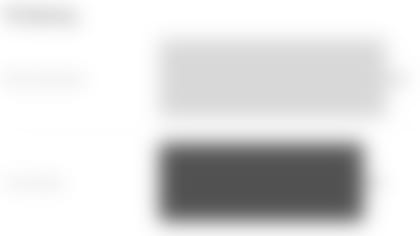 Gronk or Kelce? The question asked around every fantasy league come draft day. Based on the data this season, Kelce seems to be a better pick this week. While Gronk is making more off of the plays that come his way, Kelce is getting 50% plays than Gronk. Since this is fantasy football and not the real thing, Kelce is the right pick this week.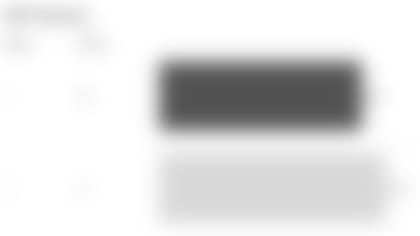 This is probably the most controversial pick of the week, but the data is supporting New England as the better defense of the two. That's a strong statement considering Kansas City is scoring over 30 points per game on average. However, the Patriots have a long history of forcing redzone visits to settle for field goals. Also of note, KC's last three games have all been pretty easy on their defense: this means there are fewer points of reference against a high powered offense like the Patriots. The lack of KC data leans the pick towards New England this week.
Frank Grimes (on Twitter @FrankGrimesData) is a developer at Kraft Analytics Group, a technology and services company in the sports and entertainment industry. Frank provides fantasy tips as an example of the data-driven solutions that Kraft Analytics can provide. For a complete listing of all Player Rankings by position, be sure to visit Frank's Situational Value dashboard on Tableau Public.