Kimberly was a Patriots Cheerleader in the 2003-2004 season. She traveled with the team to Daytona Beach for the annual calendar shoot and was fortunate to cheer at all playoff games that season. She also cheered at Super Bowl XXXVIII. One of her favorite memories is standing on the sidelines holding hands with her teammates while Adam Vinatieri kicked the winning field goal in the final few seconds. In 2017, Kimberly participated in the Patriots Cheerleaders Alumni Reunion which included a performance prior to a Patriots preseason game. She loved meeting the men and women that cheered throughout all seasons and was so excited to be back on the field at Gillette Stadium.
Currently, Kimberly works as an oncology nurse at Brigham and Women's Hospital. She specializes in stem cell/bone marrow transplants and elective chemotherapy. To prepare for the current pandemic, herself and her co-workers were moved to open a Covid-19 floor for oncology patients. Although patients come in alone and scared, Kimberly and her co-workers become their family and support system. As stressful as this situation is, Kimberly and her colleagues have worked together as a team to provide the best care for their patients and their staff.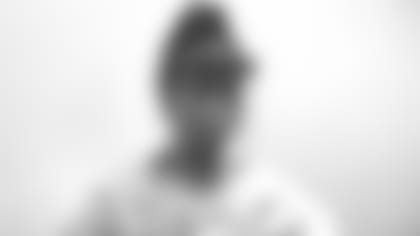 One moment that brought being a Patriots Cheerleader and nurse full circle for Kimberly, was seeing the Patriots plane help bring back much needed supplies from China. She has never been prouder to be part of the Patriots Organization.
Thank you Kimberly, and her colleagues & all essential workers for all that they do!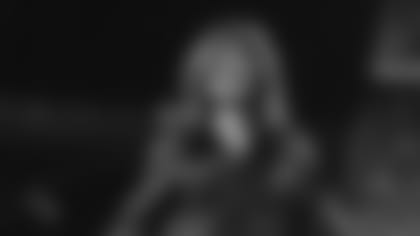 The opinions expressed in this article are solely from Kimberly Mello and do not reflect the views and opinions of Brigham and Women's Hospital.