Operation Backpack prepares back-to-school backpacks for military children with the goal of taking the stress out of going back-to-school in the Fall for military kids. This year, the event doubled their goal of packing 15,000 backpacks to 30,000!
After a year of doing mostly virtual appearances, the Patriots Cheerleaders have been excited to start making in-person appearances again over the last month, especially this year's 19 rookies. The squad makes appearances at many incredible events across New England but participating in the Patriots Foundation events are always a highlight of the season. It is especially exciting when they can join other passionate Patriots fans for a good cause.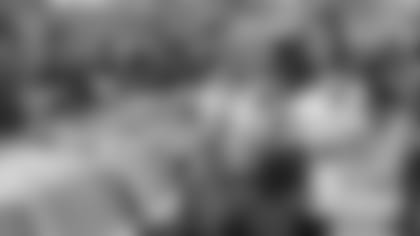 Nearly half the squad volunteered at Operation Backpack over the two-day event to help stuff backpacks for thousands of very deserving kids. Materials in the backpacks include folders, three-ring binders, washable markers, spiral notebooks, boxed crayons, hand sanitizer, and plenty of fun snacks and candy!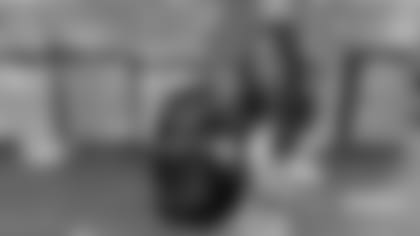 After not being able to participate last year, the cheerleaders were very excited to be back at Operation Backpack and look forward to doing it again next year. Make sure to check the Patriots Foundation page to see how you can donate and contribute to future charitable events.