After finalizing the 2022 Squad, the Patriots Cheerleaders hit the ground running with weekly practices and making appearances all around New England.
In total, 11 rookies were welcomed to the Patriots Cheerleaders after a several months long audition process that began with nearly 200 participants in a virtual audition starting in January and ended with an intense boot camp in April. It was a long few months, but we could not be more excited for this year's group of amazing men and women who will be on the sidelines this fall.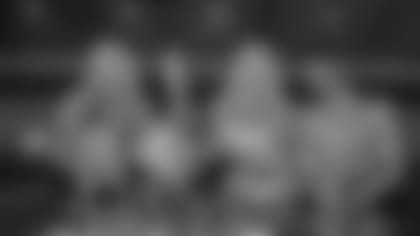 Since the beginning of April, the squad has been busy learning and perfecting routines that they'll be performing at this year's training camp and on the sidelines. The rookies also received their uniforms for the first time, which is always an exciting day.
The members of the Patriots Cheerleaders have also been busy with appearances. From the Patriots' Draft Party to Patriots Foundation Youth Clinics for kids at Portsmouth Naval Shipyard and Hanscom Air Force Base to the Foxboro Street Art Festival, the whole squad has loved having the opportunity to interact with so many members of Patriots Nation. They'll be busy throughout the summer so make sure to check out https://www.patriots.com/cheerleaders/appearances to see where they'll be!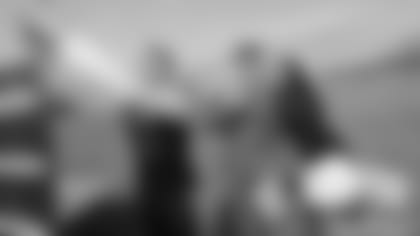 Several members of the squad had graduations this spring, started new jobs, and celebrated important milestones. One member of this year's rookies even moved across the country from the West Coast!
The Patriots Cheerleaders are also excited to welcome back our sponsors; Dental Associates of New England, Roddy MedSpa, Dellaria Salons, KISS and JetBlue for another successful season.
While it has been an incredibly fun spring, as the weather warms and the calendar flips to summer, the Cheerleaders are excited for everything on the calendar ahead, including the Patriots' 2022 Training Camp and the two preseason games at Gillette Stadium this August! Stay tuned for all the exciting content ahead!