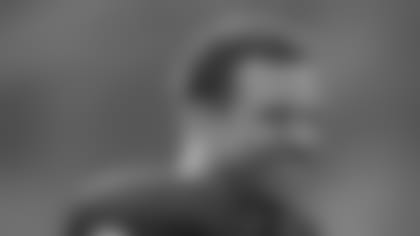 ]()We're still waiting to see if veteran wide receiver Troy Brown will give it another go with the Patriots.
Meanwhile, Chad Brown, the long-time linebacker who play briefly with the Pats two years ago, is considering a comeback as well.
"Chad is ready to play, and if the right situation presents itself he will take it and he will play," his agent, Peter Schaffer, said in today's Boston Globe. The Pats and Brown spoke as recently as two weeks ago about the possibility of his return to New England.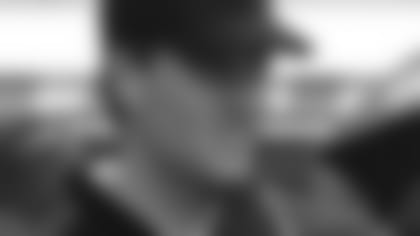 ]()In less than a month, Tom Brady will turn 30. So, he just beats the deadline to be included in a new list of under-30 men who are among the most influential on Earth. He's not at the top, but he's as close as you can get without being number one.