On Sundays, Patriots players are the center of attention across New England, but earlier this month, current and former players happily played second fiddle to a group of special models.
Devin McCourty, Duron Harmon, Rob Ninkovich and Troy Brown walked alongside women battling cancer in the New England area for a local nonprofit, the Verma Foundation.
The Verma Foundation was founded by Natasha Verma, who was diagnosed with Hodgkin's lymphoma at 23, and when her hair began to fall out, she found synthetic wigs to be itchy and uncomfortable. This set in motion an idea for cap wigs -- wigs made with real hair attached to baseball caps.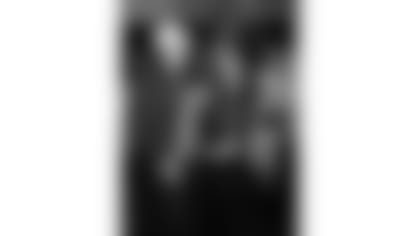 So on Sept. 10, the Patriots players hit the runway with the models, showing off the wig caps that the Verma Foundation provides women and children as they undergo treatment for cancer.
"As you can see, the Verma Foundation provides the most beautiful cap wigs that'll put a woman back on the soccer field with her kids and back in the stands, of course, watching the Patriots game," Devin said in remarks at the event.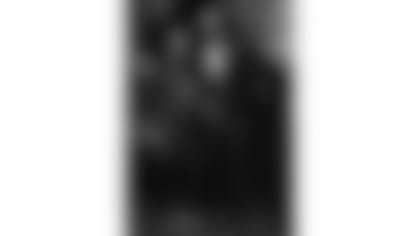 The night was a celebration of survivors and those battling cancer, and Natasha said that while wigs may seem like a small part of that fight, they can change how a woman or child sees herself.
"It's more than just a cap wig. It's complete confidence that you're giving a woman really in the lowest point of treatment," she said at the event.
And it seemed like the Patriots were more than happy to be a part of that. For more information about the Verma Foundation, check out their website.