New England reacquired rookie tight end Chris Eitzmann Wednesday, adding him to the five-man practice squad. Defensive lineman Carl Bradley was released from the practice squad to make room.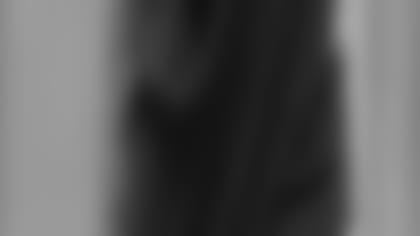 ]()
            Eitzmann, 6-5, 260-pound Harvard product, spent the entire preseason with the Patriots before being released when the team made its final roster cuts. Before New England could add him to the practice squad, Eitzmann was signed by Green Bay and put on their 53-man roster.  

Eitzmann was released following the Packers loss to New York on Sunday. He did not have a catch during the preseason with the Patriots, but his strength is as a blocking tight end. New England now has four tight ends to work with. Rod Rutledge, Eric Bjornson and Chris Fontenot are all on the active roster.
Bradley, 22, played in three games preseason games for Tampa Bay and recorded three tackles. He originally signed with Tampa Bay on April 16, 2000 as a rookie free agent but was released on Aug. 27, 2000. The 6-foot-2-inch, 280-pound defensive lineman was a four-year letterman (1996-99) at Virginia Tech. He played in 40 games, including 23 starts, and totaled 171 tackles, including 6.5 sacks with the Hokies.