It's time to offer our roster projection before Tuesday's final cutdown. Teams need to be at 53 by 4 p.m. on August 31, so Bill Belichick and his staff will be busy in the coming days.
Obviously the roster that emerges early this week won't be final, and most likely won't even be the one that opens the season against Miami Sept. 12. But it will be a starting point, and Patriots Unfiltered will do our best to figure out how that will look.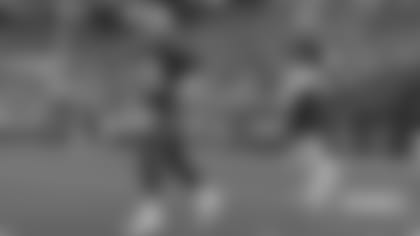 The question here is who starts? Jones has at worst been on par with Newton, who recently returned after missing five days of work while dealing with COVID protocols. Jones starting to open the season does not seem as far-fetched as it once did, and the rookie continues getting better every day, although Newton still appears to be the favorite. Brian Hoyer likely sticks around on the practice squad but could also earn a roster spot given some injuries elsewhere.
This is as talented and deep as any position on the roster. Brandon Bolden could stick around as backfield insurance and for his special teams prowess. Johnson is on the bubble but injuries at tight end could allow him to stay as a hybrid H-back type. Great production from this spot all summer.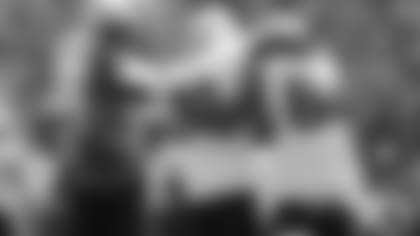 N'Keal Harry's shoulder injury could affect Belichick's ability to trade him, which is still a real possibility. He still lacks consistency and hasn't been able to make enough plays to stay, although the injury could land him on IR to open the season (he would have to be on the 53-man roster after the August 31 cutdown in order to be eligible to return). Kristian Wilkerson has been inconsistent also and could be ticketed for the practice squad. Rookie Tre Nixon missed a lot of time due to an injury and could land there as well.
Keeping this group healthy has been a challenge. Given their struggles in that regard it's hard to imagine Belichick keeping less than four. Johnson also could factor into this mix considering the team's desire to run the ball. May not be room for him as a traditional fullback unless he can serve as an extra tight end, and if LaCosse's head injury doesn't allow him to open the season he could move to IR to make room.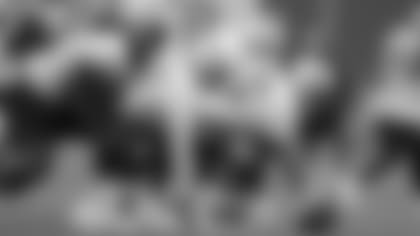 The practice squad flexibility for offensive linemen allows teams to go light while adding to the mix each week on game day. The starting five is set while Karras (interior), Herron and Cajuste (tackle) provide depth. Veteran James Ferentz has performed well in a fill-in role in the past and could stick. Veteran Alex Redmond is in that battle as well. Rookie Will Sherman has struggled.
The Patriots have rotated up front liberally all summer so there could be some additions here. Akeem Spence got a lot of high-level reps and is in the mix while Montravious Adams saw most of his action with backups. Bill Murray, Nick Thurman and Tashawn Bower were all in New England last season and provide practice squad options.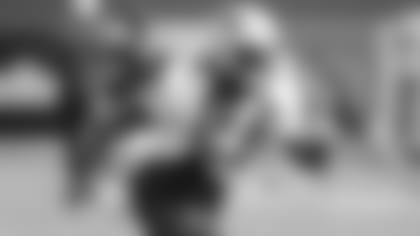 Winovich returned to practice last week and made some plays against the Eagles. His ability to rush the passer could make him attractive on the market and might help ad some depth at receiver or corner via trade. If he stays he could be valuable in a third-down role getting after the passer. Langi showed some athleticism last week as well. He could replace the injured Raekwon McMillian as a backup inside linebacker/special teamer, while second-year player Anfernee Jennings has been quiet and is on the bubble.
Gilmore's status remains this area's greatest question. So far no sign of him returning to the practice field. He'd likely need a couple of weeks to be ready for the opener, so time is running out. He could open on PUP and save a roster spot. The late addition of Wade means the rookie will likely get some time to acclimate to his new surroundings so he gets a spot. Jones is dealing with injuries so Wade could provide depth in the slot. Williams is making a push late in camp and showed some physicality in his work against Philadelphia.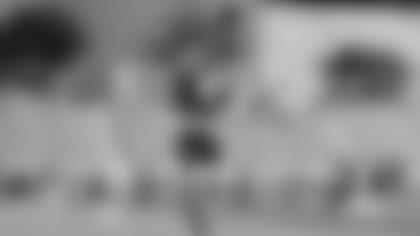 Not much depth on the back end as Bryant has been injured and Davis is more of a special teamer. The top three are solid and will play a lot of snaps.
Folk returned from his week-long absence and assuming he's healthy he should keep his job. Rookie Quinn Nordin has impressed with his leg strength but consistency has been a problem. Worth keeping on the practice squad however. Cardona also returned from an injury and will retain his job as well. Bolden could be added to this mix in place of or in addition to King.