CHANDLER, Ariz. - Two weeks of hype, dual-city homerism and endless breakdowns are just about over. Super Bowl XLIX is nearly here.
To put a cap on the lead up to the biggest game in the world of American sports, PFW is here to pull together all the pre-game thoughts with some final predictions.
So enjoy these somewhat-biased prognostications of four men who've been embedded with the Patriots for a week of work in the Arizona desert.
Game prediction: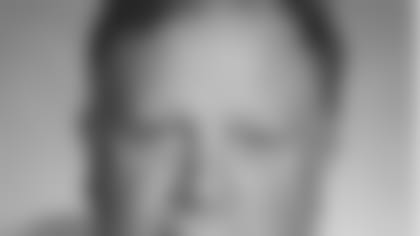 Fred Kirsch - Both teams score off special teams and have a score set up by a turnover. In the end, the Patriots win the game off the foot of Stephen Gostkowski in Vinatieri fashion.
Patriots 20 -- Seahawks 19 Paul Perillo - New England finally captures Lombardi Trophy No. 4 as Tom Brady rips the vaunted Seattle secondary with his vast array of crossing routes and expertly handles the Seahawks pressure. The Patriots defense puts it away with a huge Darrelle Revis pick to halt the final drive to set off a wild celebration.
Patriots 26, Seahawks 23. Andy Hart - Tom Brady and Bill Belichick have been under a personal attack over the last two weeks. They've shown honesty and emotion in dealing with that barrage. That emotion is going to lead to an outburst on the field from the entire New England team on Super Bowl Sunday. Seattle is used to setting the tone for a game, but this time it will be the Patriots getting out to the early lead and making the plays.
Patriots 27 -- Seahawks 20.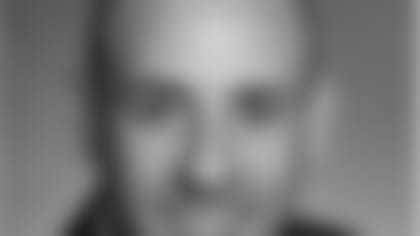 Erik Scalavino - Lost, perhaps, in the cacophony of deflated football hot air that's dominated discussion the past two weeks is the fact that this might be one of the most exciting Super Bowl matchups on the field. A healthy Rob Gronkowski against a fearsome Seattle defense is the most intriguing of them. Back in September, I was the only member of PFW to predict correctly who would be the two participants in this Super Bowl, and I went further, saying the Patriots would win it all. I'm sticking with my instincts.
Patriots 30 - Seahawks 27.
MVP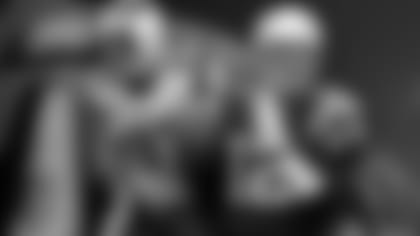 FK- **Jamie Collins. 9 tackles, 1 forced fumble for turnover, 2 passes defensed and 2 sacks. His play spirits the defensive stand the Patriots desperately need at the end.
PP - Tom Brady. He becomes the first quarterback with 13 years in between his first and last titles and the Patriots get it done largely on his right arm. Using quick passes designed to get the ball out of his hands quickly, Brady riddles the Seahawks with a pair of touchdown passes.
AH - Rob Gronkowski. The tight end has been a bit quiet of late but he'll cap a healthy season with a big game in a big challenge against Kam Chancellor and the Legion of Boom. When Gronkowski sets his mind to it he's borderline unstoppable. His mind is clearly set on taking home the ring that eluded him when he limped around his last Super Bowl in Indy.
ES - Julian Edelman. He'll catch eight or more passes, including one for a touchdown, and return a punt for another score. Combined, he'll be responsible for nearly 200 all-purpose yards
Potential PFW cover:
PP - Four-ever Young (with a picture of Brady)
Non-football story of Super Bowl Sunday:
FK - Taima, the Seahawks bird-mascot, gets loose in the 4th qtr. As Gostkowski's initial attempt at a game winner begins to veer wide, Taima is nailed by the ball. The mishap allows Gostkowski a second chance, and he nails it.
PP - Richard Sherman misses the game for the birth of his first child.
AH - Unnamed Patriots.com/PFW writer misses second half of Super Bowl XLIX after being blinded by Katy Perry's beauty during the halftime show.
ES -- Self-professed Seahawks fan Katy Perry is disconsolate following Seattle's loss, prompting Idina Menzel to exclaim, "Let it go, let it go!"