It would have been a brief Bill Belichick press briefing Friday morning at Gillette Stadium were it not for a lengthy discussion at the end about substituting for multiple injured players at the same position. That elicited a rather interesting, detailed response from the head coach about having to be prepared, particularly on special teams, for replacing a player or players at several positions to accommodate for that rare eventuality.
Earlier, however, Belichick had some noteworthy answers to specific player questions: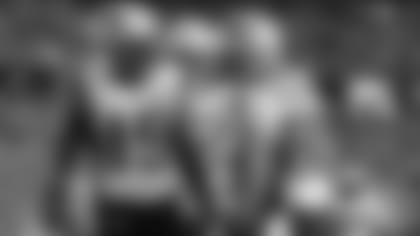 1) LaFell's return from PUP
WR Brandon LaFell resumed practicing this week, the first for which he was eligible to come off the PUP list. New England has not yet made a decision about LaFell's immediate future (they technically have three weeks in which to decide), but the release of DL Khyri Thornton last night might signal that the team is prepared to elevate LaFell. A roster spot on the 53-man must be made available in order to accommodate him, but Belichick was circumspect about whether LaFell would suit up Sunday against the Jets.
"We'll see. I mean, we've got, like we always do, kind of look at things after today's practice. Sometimes [the evaluation process] goes longer than that. We'll just have to see."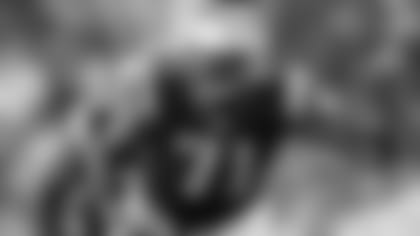 Belichick was then asked about the performance of second-year tackle Cam Fleming at right guard last Sunday in Indianapolis. Fleming came on in relief after Marcus Cannon injured a toe and could not continue after the opening drive.
"The good thing for Cam was he did that last year," Belichick remarked. "Cam is very intelligent, works hard… he's a very diligent guy. As a rookie, there were times he was thrown into it, so, I'm not surprised. He did do a good job without taking a lot of reps with that [starting] group, and playing pretty much three quarters of the game against some very good pass rushers. He did a good job, but he's done that for us before. He definitely answered the bell."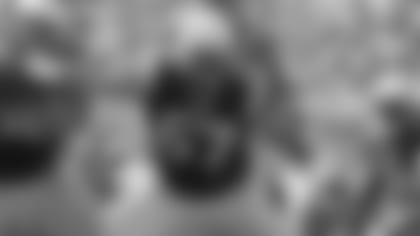 The head coach also had words of praise for versatile veteran o-lineman Josh Kline, who has been asked to play both left and right guard all season in a rotation with rookies Shaq Mason and Tre' Jackson.
"He's definitely stepped up… he's also taken a lot of snaps at center," Belichick pointed out. "He's taking on a lot of responsibility in terms of assignments. He's played well. There's definitely a leadership element from Josh in there, particularly in terms of making those interior line calls or helping with identification of the defensive personnel, particularly on third down – who's who and how we're treating different looks, what protection we're in, what plays we have called. There are some variables there where his experience has been valuable."