Dion Lewis was spotted by reporters for the first time this summer when he briefly strolled through the Patriots locker room on Sunday. The running back, who tore the anterior cruciate ligament (ACL) in his left knee last November looked perfectly fine doing so.
Apparently, all is not well with Lewis, though.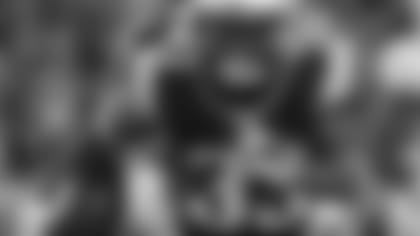 According to The Boston Globe, the fifth-year ball carrier, in his second season with New England, will require a second surgery to fix his ailing knee. It's unclear how long this additional procedure will keep Lewis sidelined.
A best-case scenario would have Lewis landing on the reserve/physically unable to perform list (PUP) to start the 2016 season. Lewis is eligible for this because his has been on the active PUP list since training camp started in late July. If that were the case, Lewis would be eligible to return sometime after the first six weeks of the season.
However, there are two other options the Patriots could consider for Lewis: injured reserve, where he would remain all season or be able to return midway through it.
Since 2012, NFL teams that wanted a player to go on so-called "short-term IR" had to designate that player at the time he was placed on the list. New rules went into effect this offseason that allow teams simply to place players on IR and decide later (after the players have been on it for at least six weeks) which one is fit enough to return during the season. Teams are only allowed to choose this option for one player on IR. The rest on the list are out for the entire season.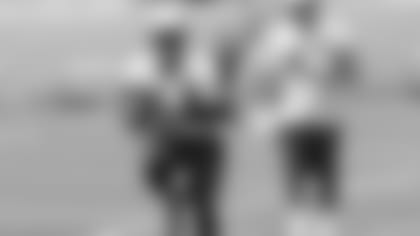 It's unclear, though, what type of surgery Lewis needs and thus, how much recovery time he'll require afterward. A CSNNE.com report indicated that the operation would not involve Lewis' ACL, but another area of the knee which suffered a "complication" from the first surgery.
Suffice to say this is disappointing news for a player who took part in the tail end of organized team activity practices (OTAs) during the spring and looked relatively good doing so just six months after his first surgery.
Woe-line
To New England's chagrin, the bad news didn't end with Lewis.
The Globe also reported that starting right tackle Sebastian Vollmer is likely bound for injured reserve with an unspecified injury. CSNNE.com reported that a recurring hip problem is to blame. He, too, could be a candidate to return if that option is not used on Lewis.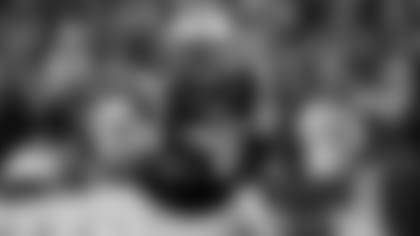 Vollmer, like Lewis, has been on PUP since camp opened, but was a daily participant in the stretching and early rehab portion of practices for the first several days of camp. At some point, however, he stopped attending practice altogether and hasn't been seen for at least the last couple of weeks.
The 32-year-old Vollmer has struggled with recurring back issues since his college days at the University of Houston, but more recently, sustained a lower left leg injury in Week 16 last December. He missed the regular season finale at Miami, but played in both of New England's playoff contests this past January.
Meanwhile, Vollmer's o-line mate, second-year guard Shaq Mason, has reportedly suffered a broken hand (again, per The Boston Globe) recently. Mason started the preseason opener versus New Orleans at right guard, but did not play against Chicago this past Thursday night. That would explain his absence. No projected timetable was given for Mason's possible return.
Other injury updates
Media were in the Patriots locker room for 45 minutes Sunday, standard timing for interviews during the regular season. In that period, a number of other injured Patriots made cameos strolling through, including tight end Rob Gronkowski. He suffered an apparent lower body injury during the first joint practice session with Chicago last week and didn't practice thereafter or play against the Bears on Thursday.
Defensive end Shea McClellin (unknown), running back Donald Brown (hamstring), and rookie wide receiver Malcolm Mitchell (left elbow) were also seen briefly. Returning co-captain defensive end Rob Ninkovich (torn triceps muscle) spoke for a short time about how hard it's been for him to miss recent practices.
Elsewhere, there was no sign of QB Tom Brady, who, according to CSNNE.com, sliced a thumb with a pair of scissors shortly before kickoff Thursday. He has been excused from work today and Monday, CSNNE.com further reported, but for reasons that are not injury-related.