It turns out that classwork can be pretty fun. Sometimes.
When a second grade class just outside of Philadelphia was told to write a persuasive letter to practice their handwriting, Jackson McCallum took the assignment as an opportunity to address his favorite football player: Tom Brady.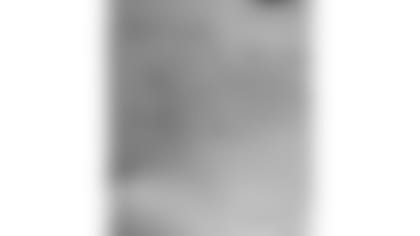 Jackson wrote: "Dear Tom Brady, I am rhiting in my neetest hand rhiting. I am your biggest fan. Evry day I where Patriots gear. I live near Philly. When the Eagles won the Super Bowl I cryd in bed all day. But when the Patriots won the Super Bowl I was so happy I wore 3 layors of pure Patriots."
Jackson's parents came in for a parent-teacher conference, and his teacher thought they might want to see the letter Jackson wrote. Jackson's father Jason grew up in Massachusetts, and though they live in Eagles country now, he said it was great to see his son stand up for his team.
"The letter made me laugh and shed a tear at the same time because it was so pure, and he did such a great job of articulating his love for the Patriots," Jason said. "It truly captured his heartache when they lose and clearly contrasted that experience with his elation when the Patriots brought home the Super Bowl this year, in a way only a second grader could."
We may be biased, but we think it's pretty great too.